Spoiling your Mum on Mother's Day is, naturally, a given. Buying gifts from the Mother's Day stall in primary school, deciding which mug or pair of earrings you were going to get for her.
Breakfast in bed is always a staple for my Mum on Mother's Day as well as making a special lunch for the family.
This year, I thought I'd continue with my gift tag making and create them for different special days and holidays. These Mother's Day Gift Tags were created slightly differently than others previously to try something different. With more of a 'swing tag' look and rustic twine attached, the designs are minimal and clean, adding a lovely, feminine touch to gifts.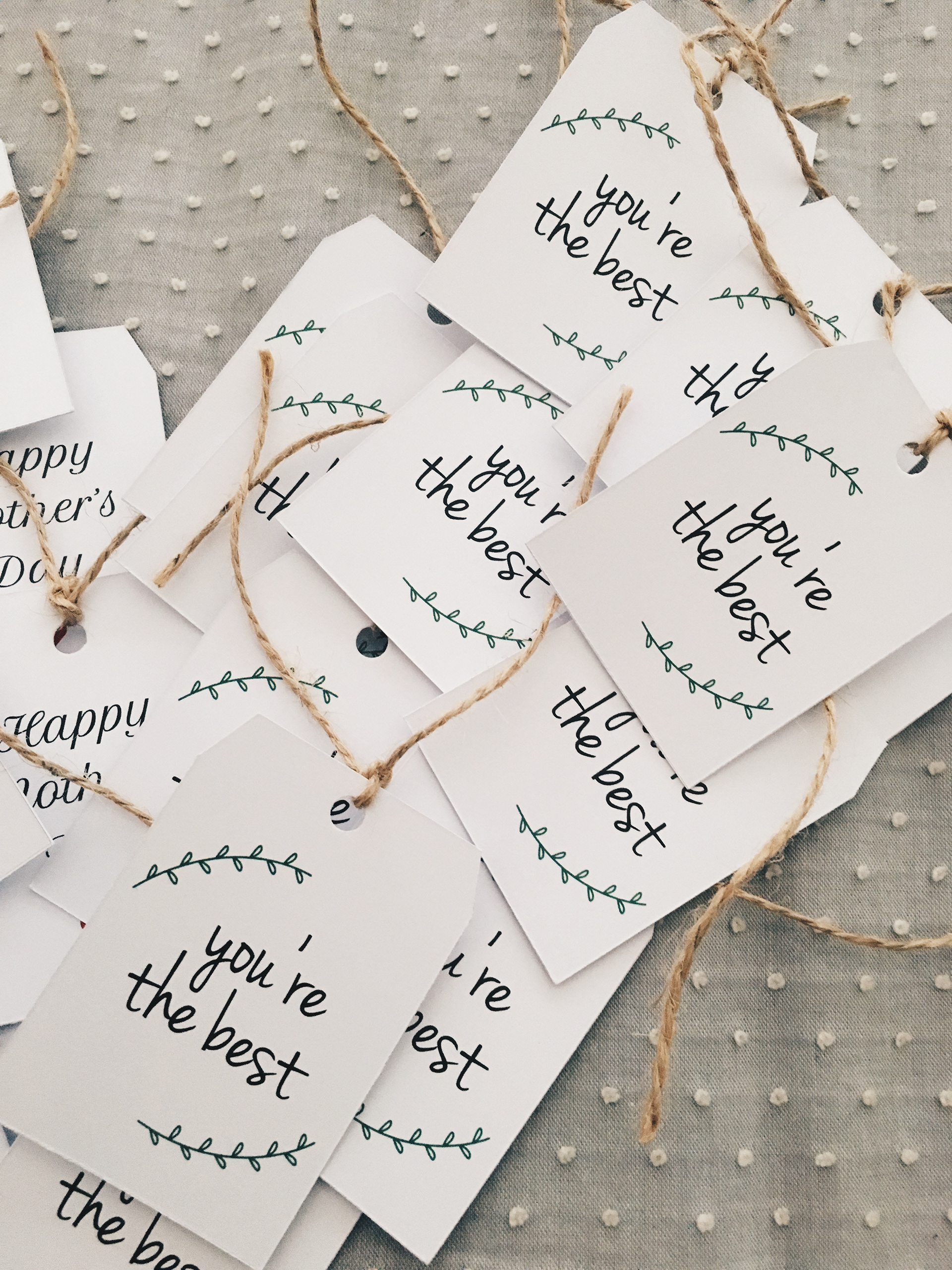 I am very happy to say that these tags were bought & included in Lux.400's (a local small business) gift wrapping service for their Mother's Day candle range (& all their other candles). Head over to Lux.400's website to see their fantastic range of gifts for any occasion AND while you're at it, add their gift wrapping to your order to include these cute Mother's Day gift tags.
If you would like to make an order for these tags, you can contact me via the site or any of the social media platforms.
Whether you celebrate Mother's Day with your Mum, Grandmother/s or a special loved one, I hope it's an enjoyable day.