The end of 2018 brought an exciting collaboration event with a local small business. 
Lux.400 is a Mornington Peninsula based business specialising in hand poured eco-luxury soy candles & reed diffusers. Each year, they have a VIP Night where they showcase their Christmas range before it goes on sale to the public. 
This year, I was invited to create some gift tags and cards based off of their colour palette for their Christmas range.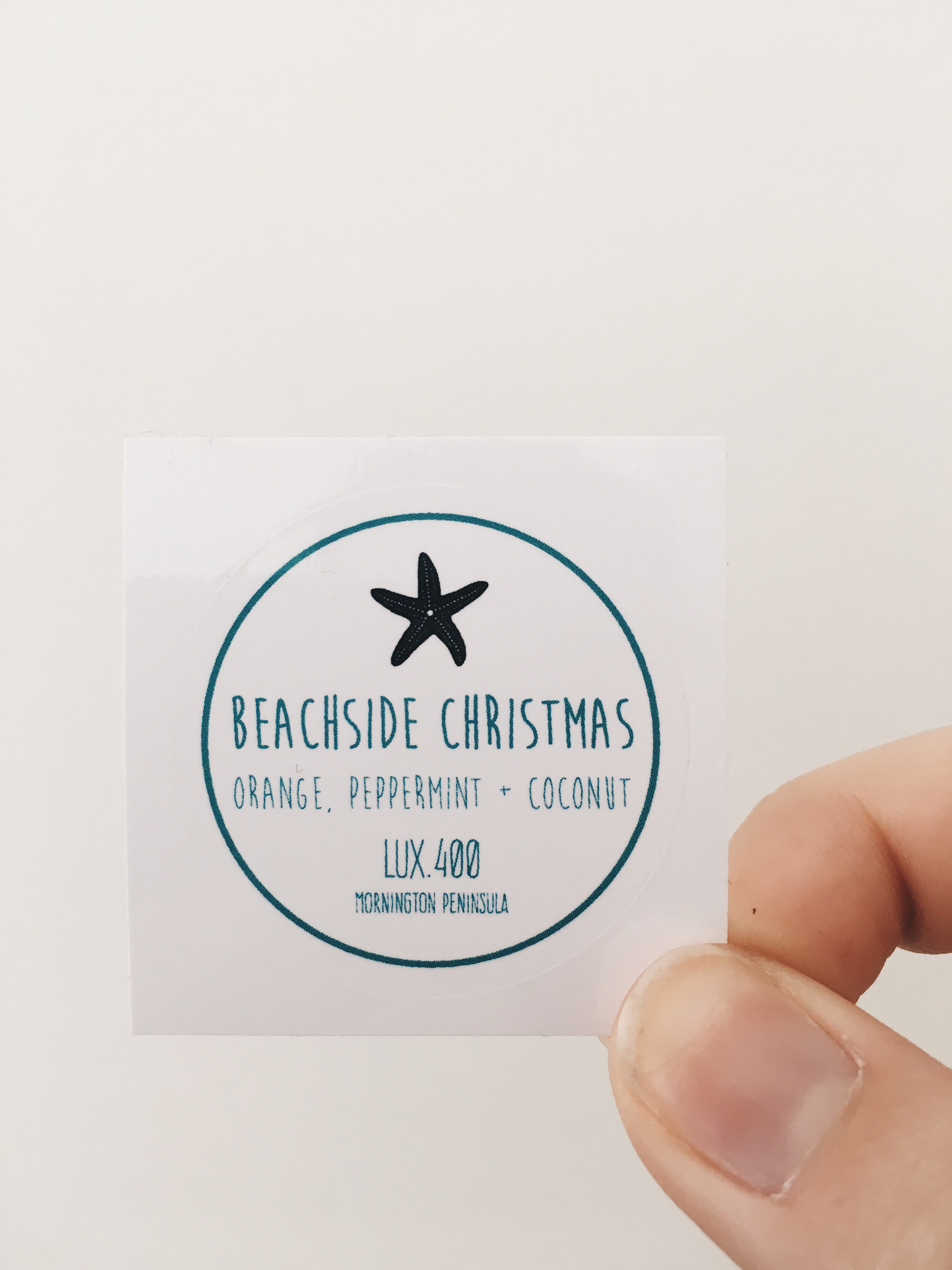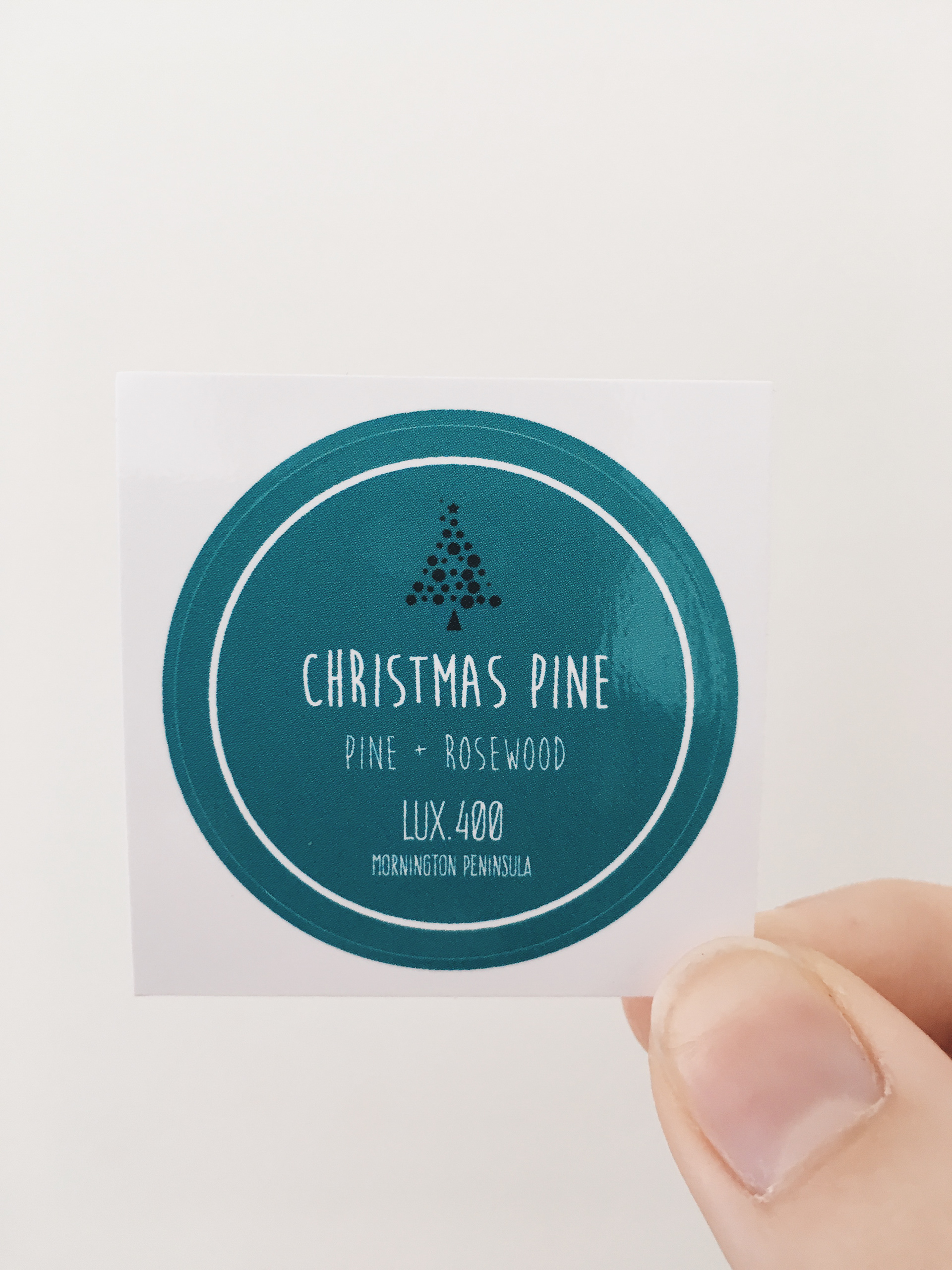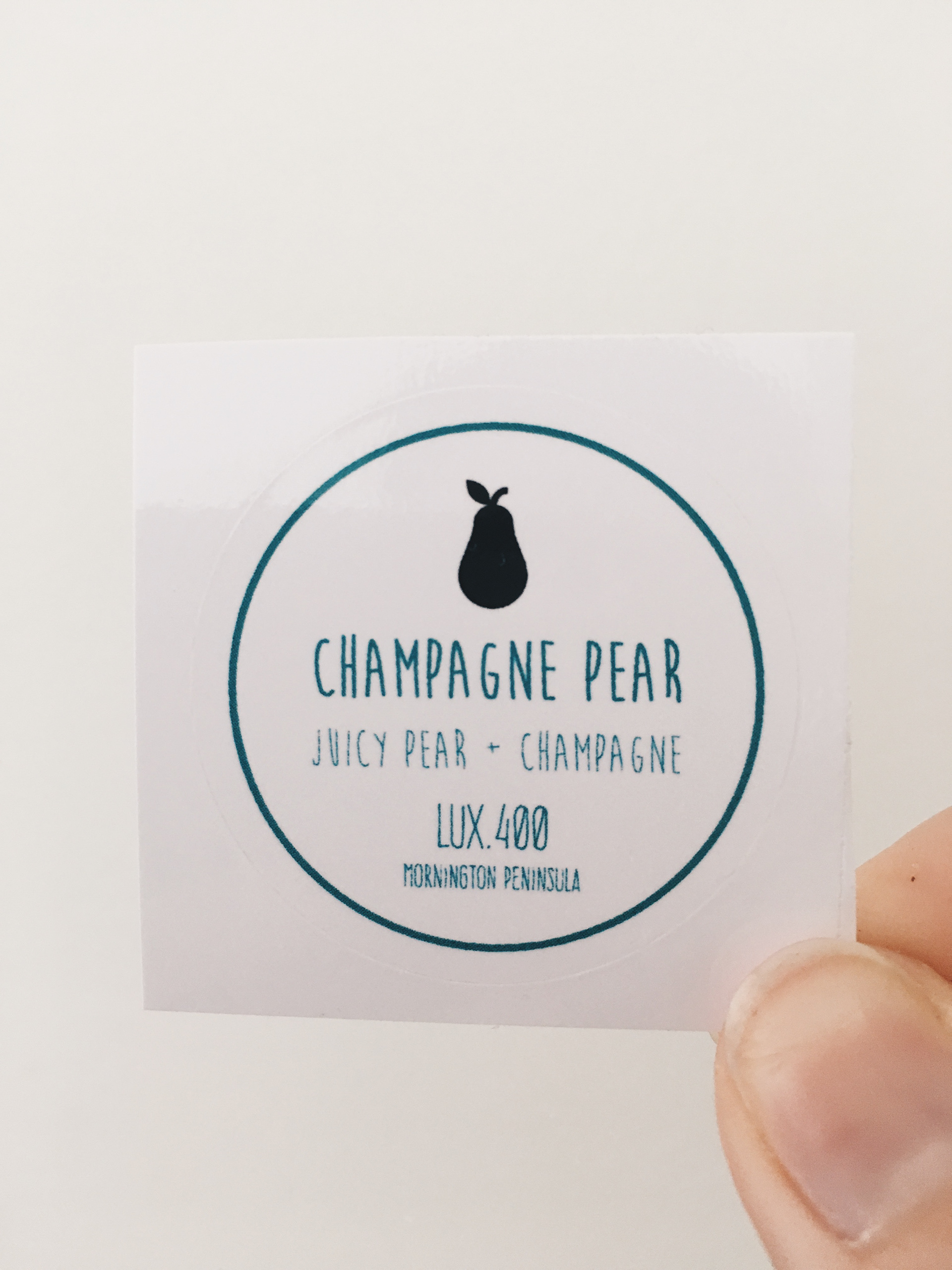 Above: the scents for their 2018 Christmas collection
Below: the packaging for their trio sets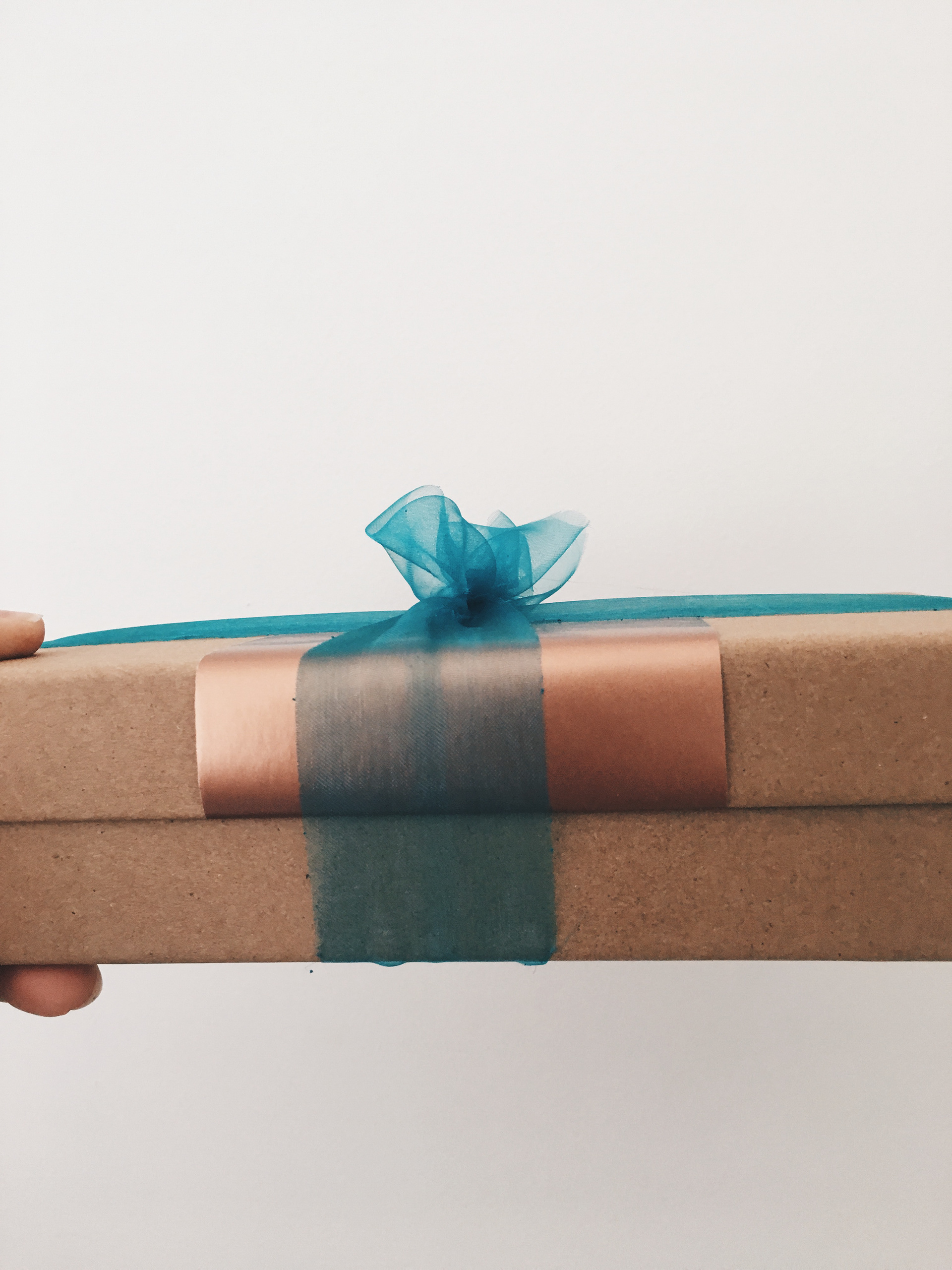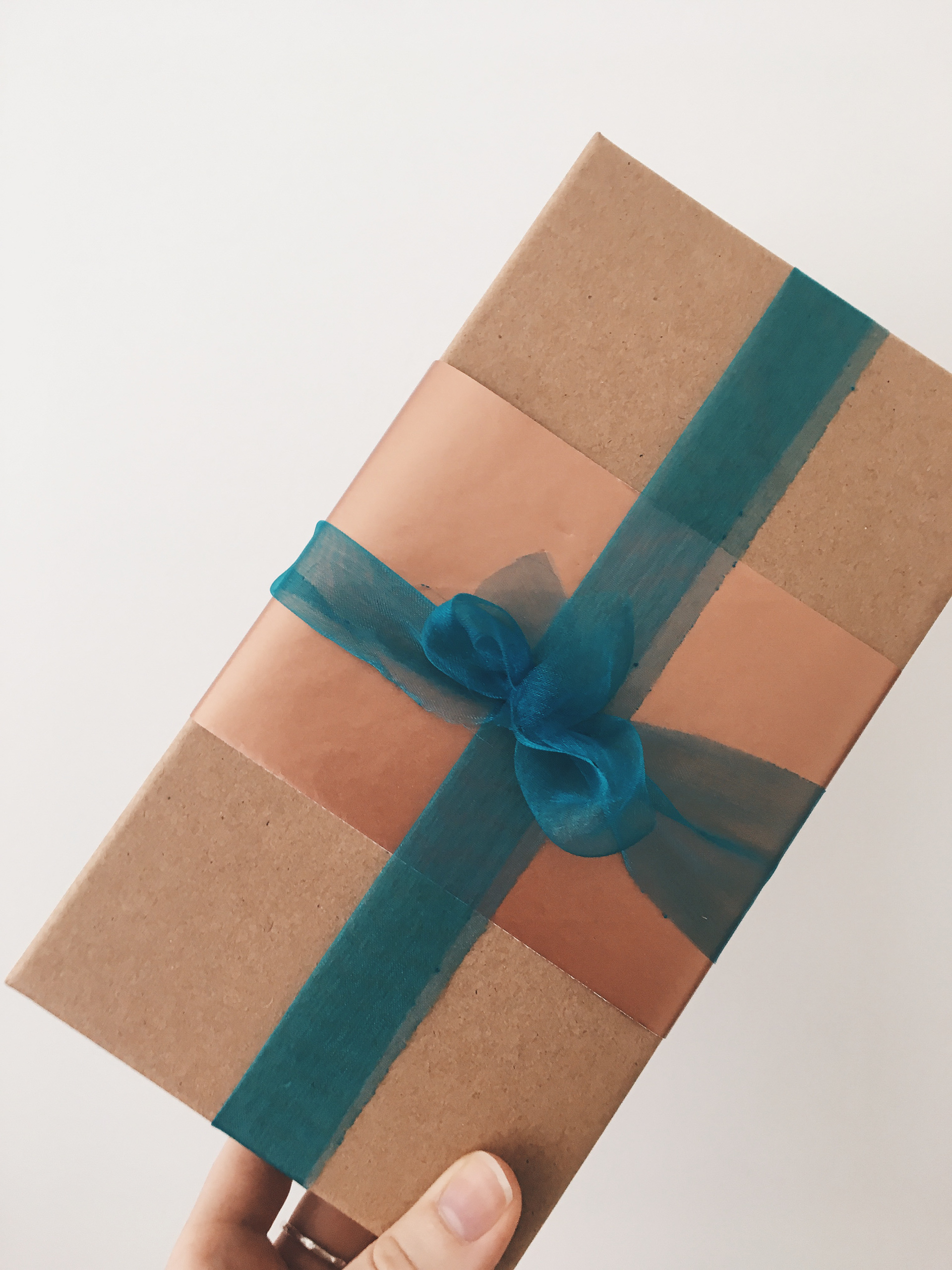 I was very fortunate that Katrina & Janette trusted me to design and create the items however I liked with different mediums working within the chosen colour palette.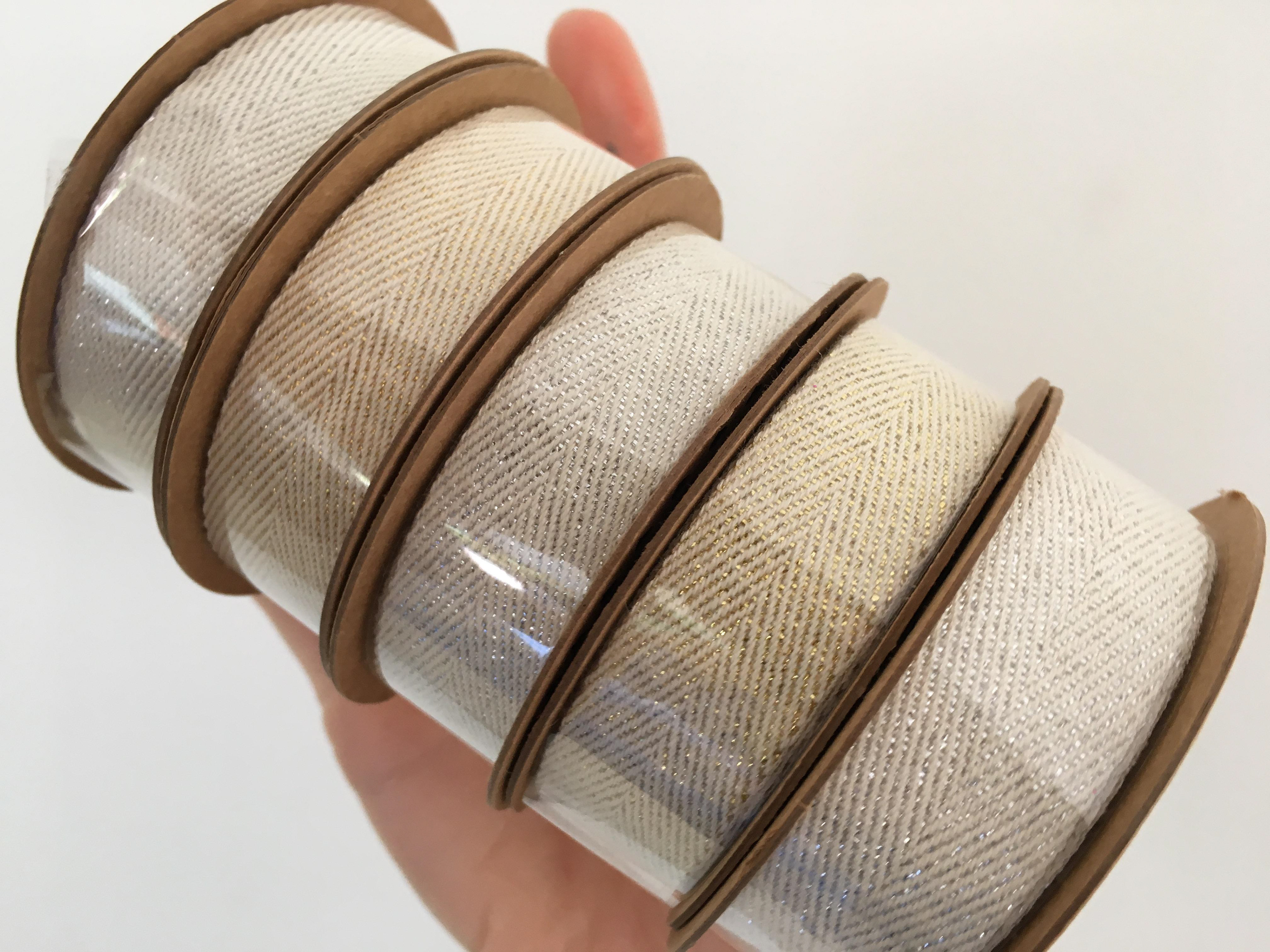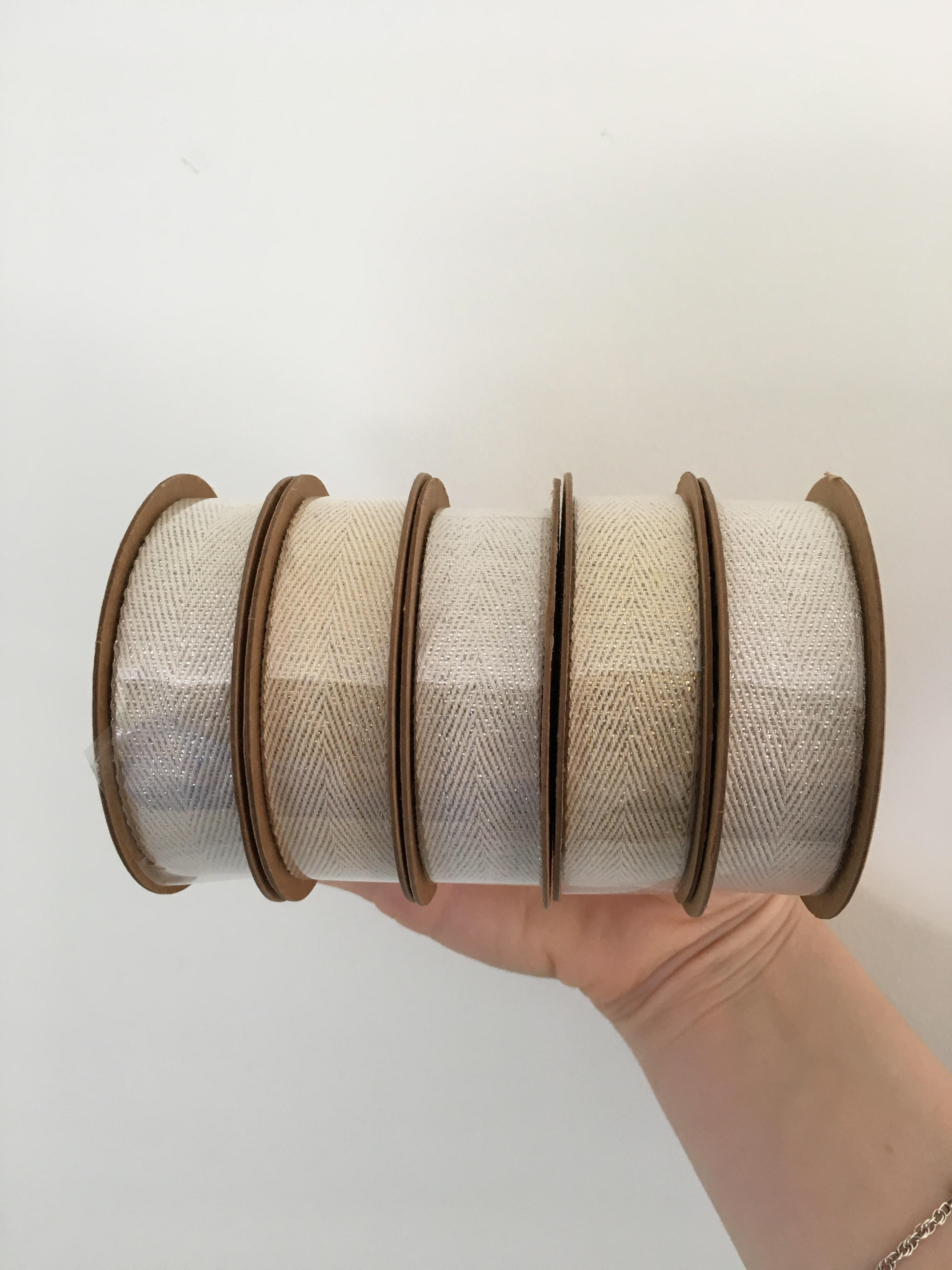 Above: close up of ribbon used to tie up the packages of tags - gorgeous patterned shimmer detail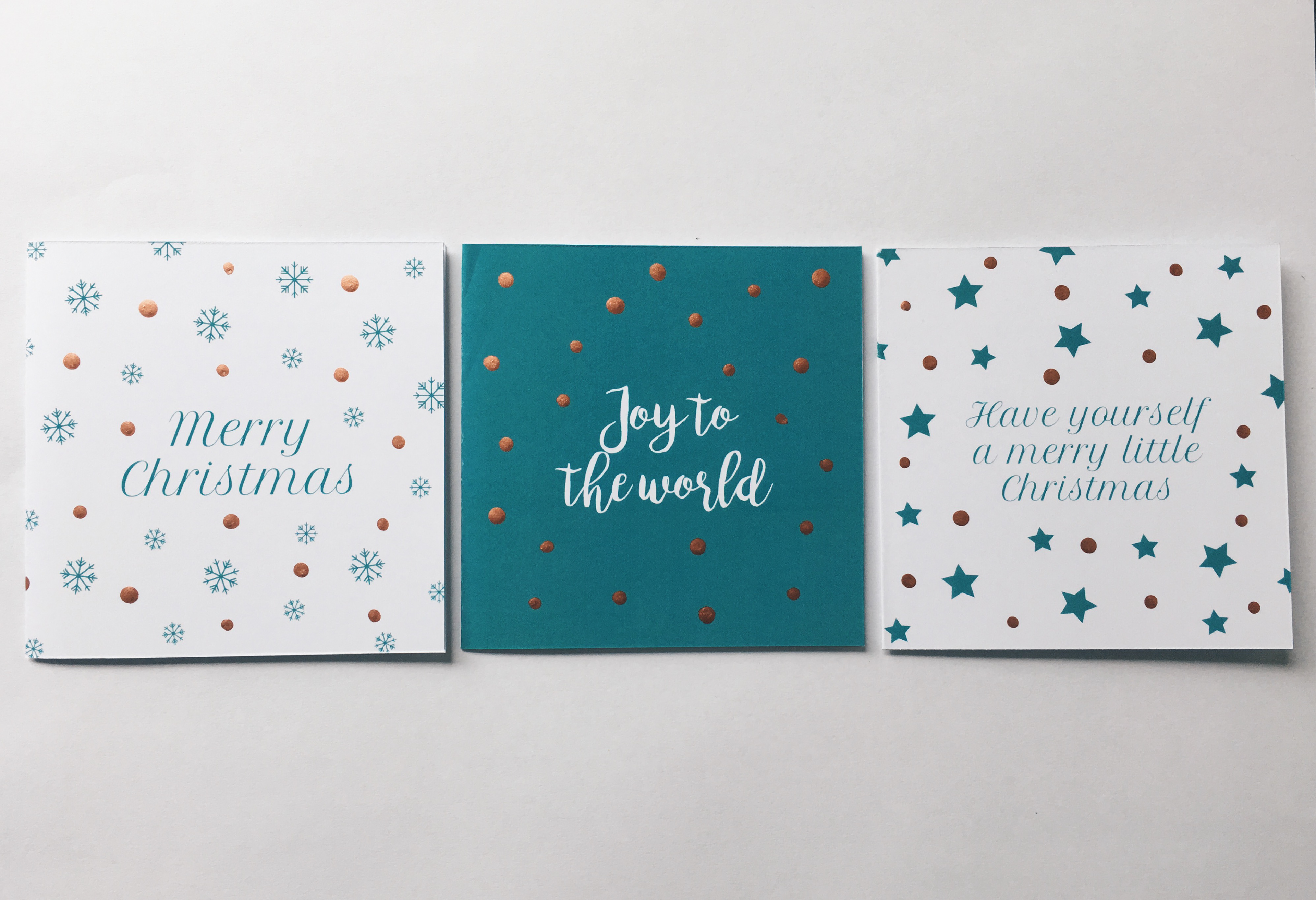 Above: the final designs for the square cards - matching the Lux.400 Collection in their colour scheme, the teal is printed onto the cards with the copper is added separately by hand for a authentic metallic finish.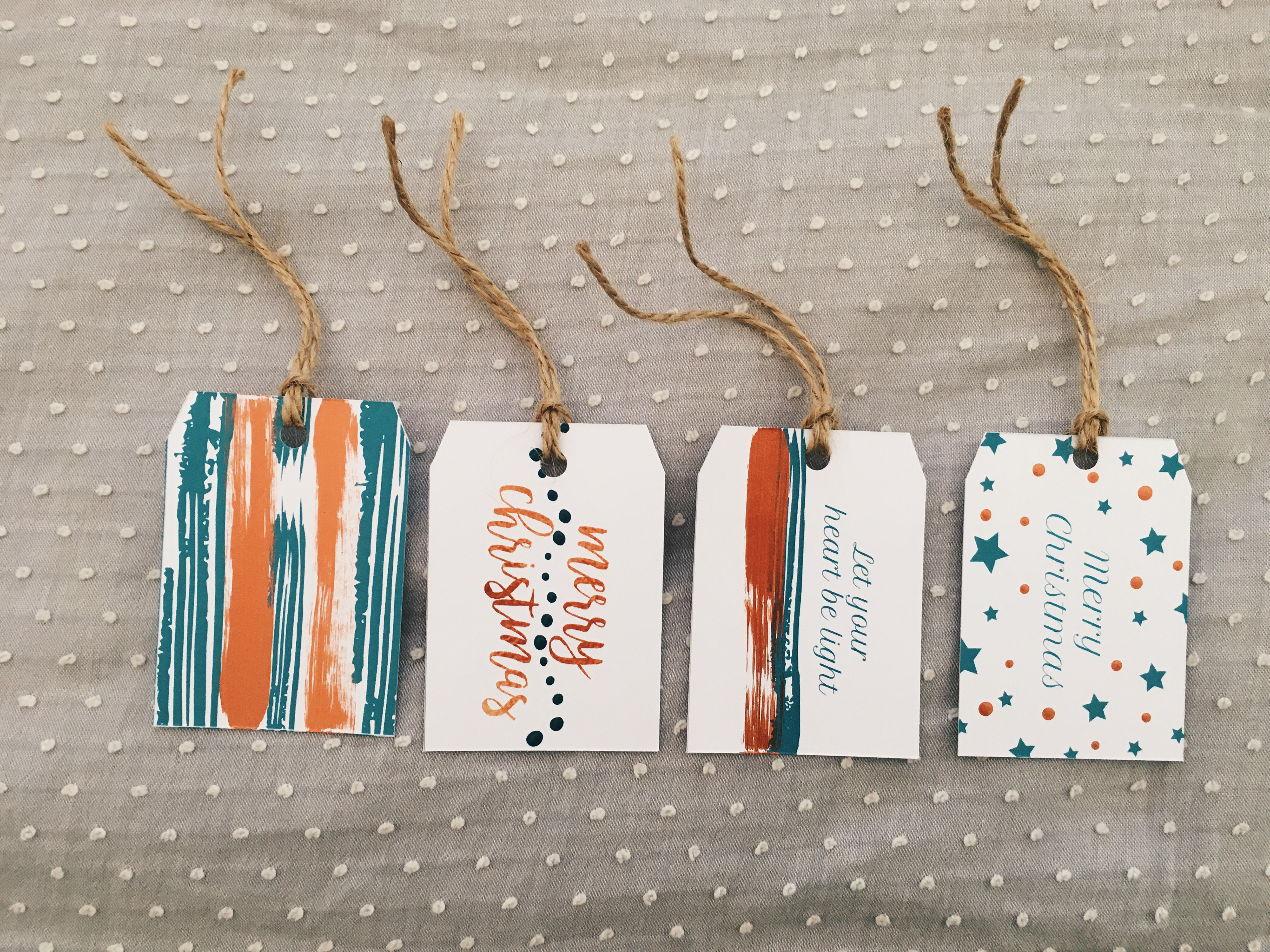 Above: The final designs for the Christmas tags - copper & teal colour scheme, again, the teal is printed onto the tags and the copper is added by hand. Twine added for simple attachment to gifts.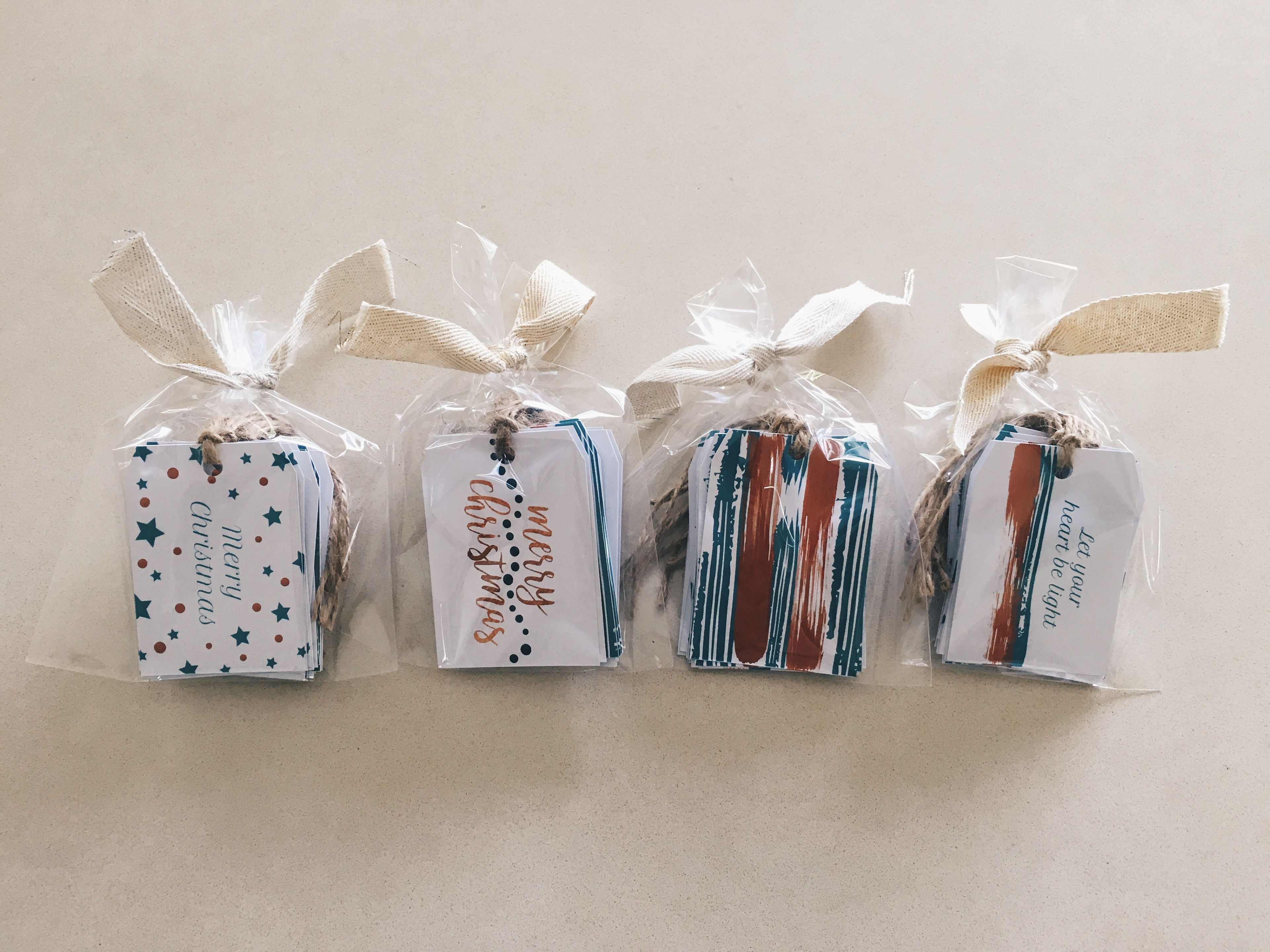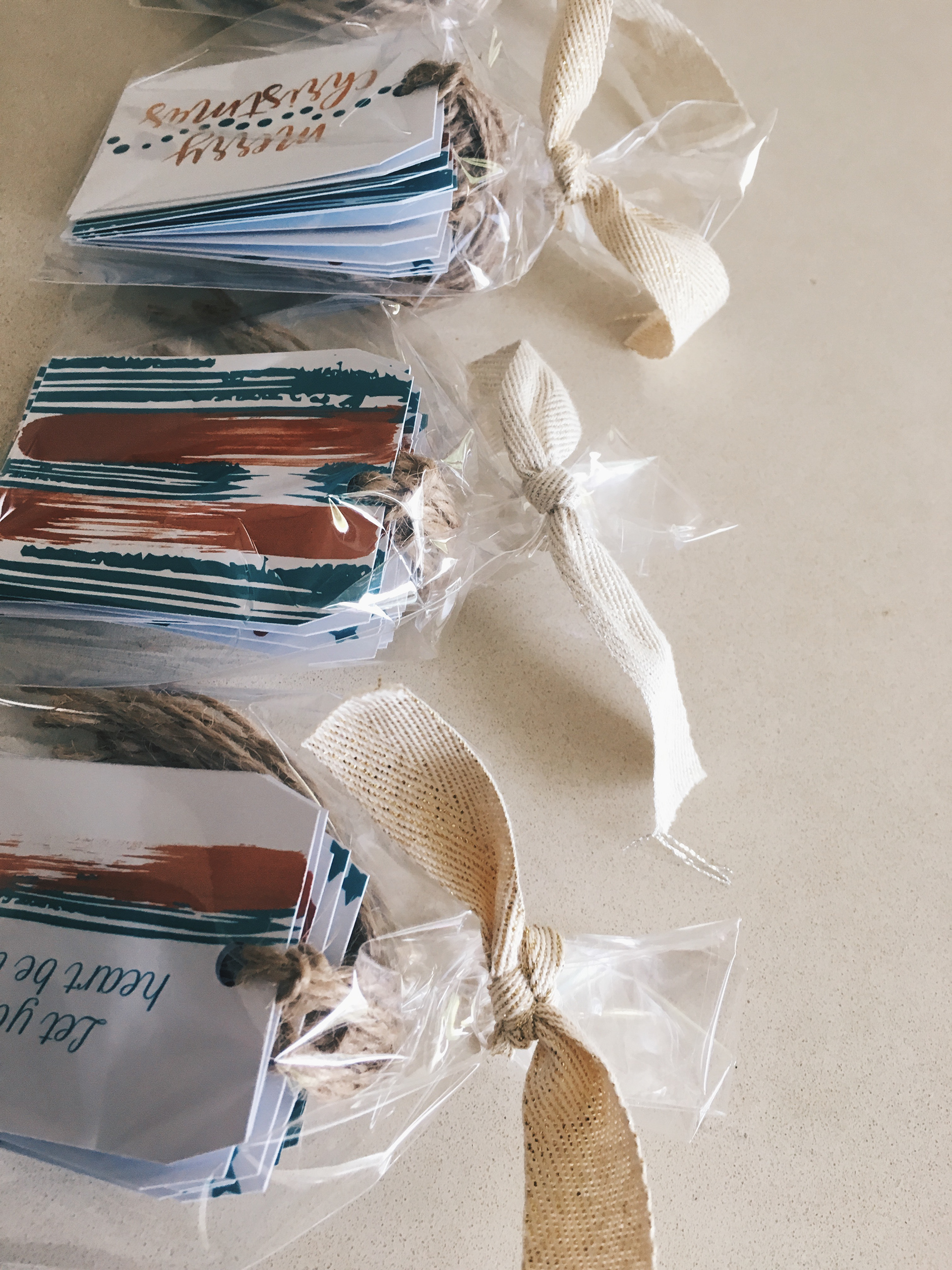 Above: the tags packed ready for the event! Each pack contains 12 tags (3 of each of the 4 designs from above) tied together with the shimmer ribbon.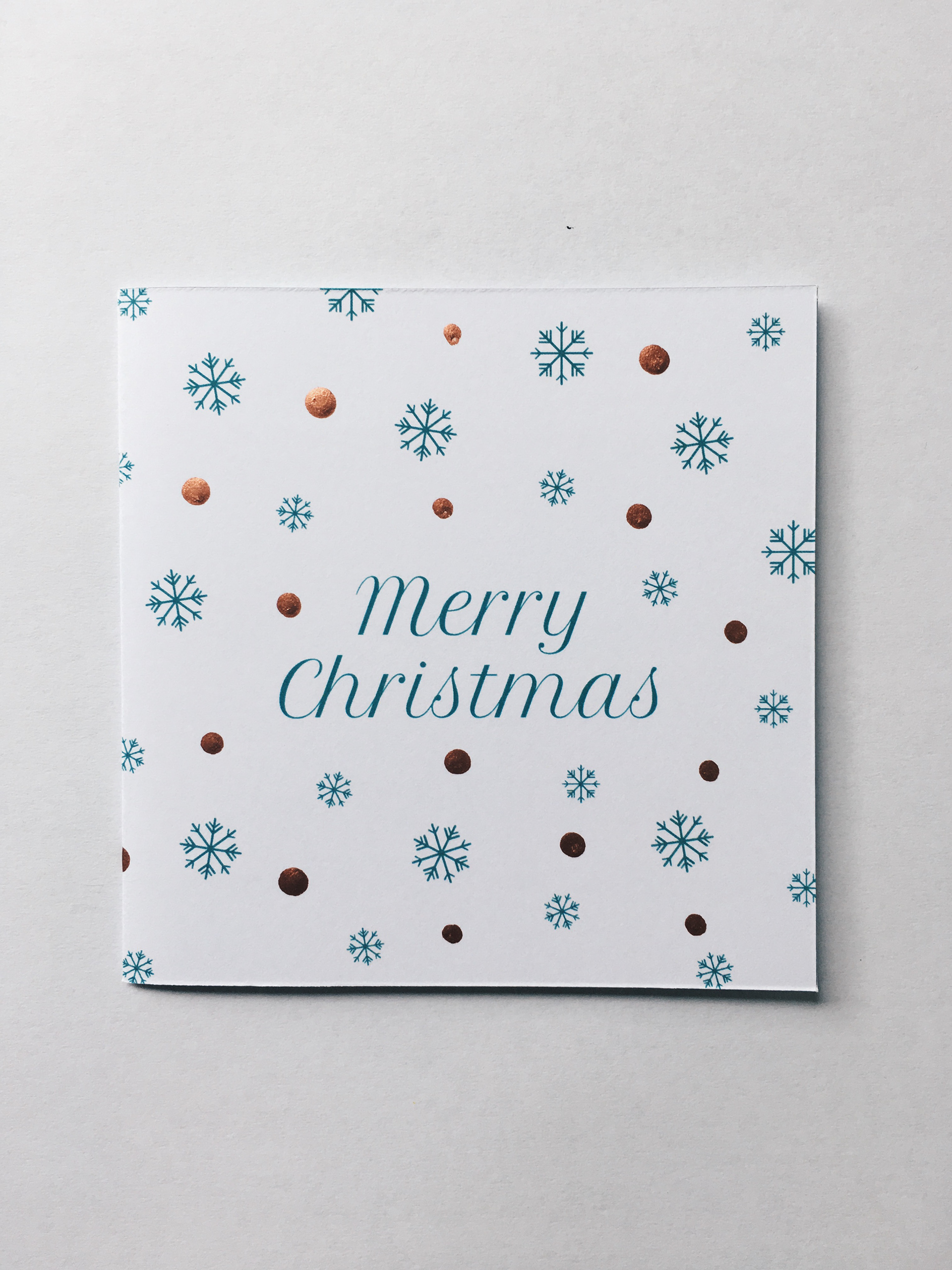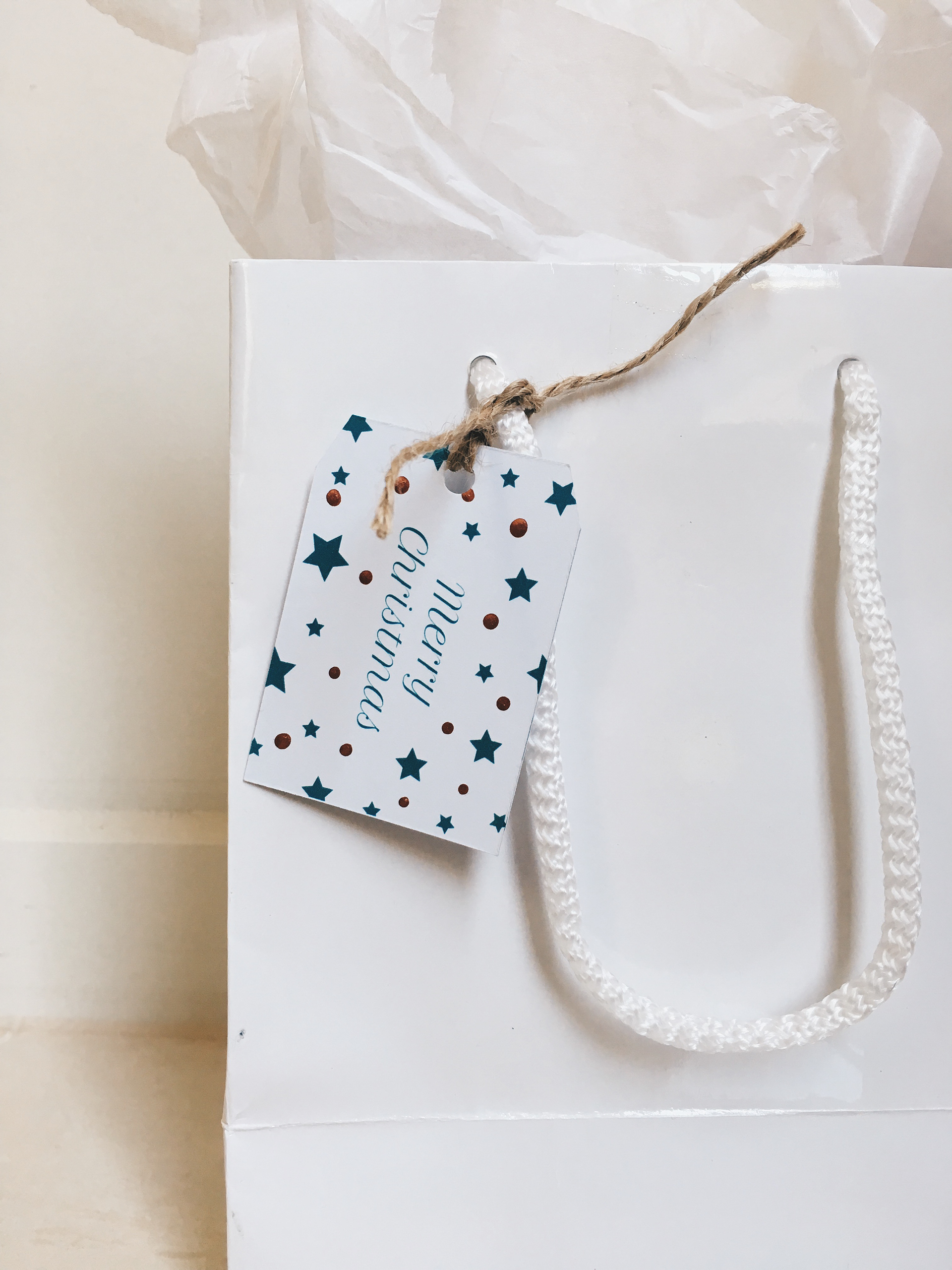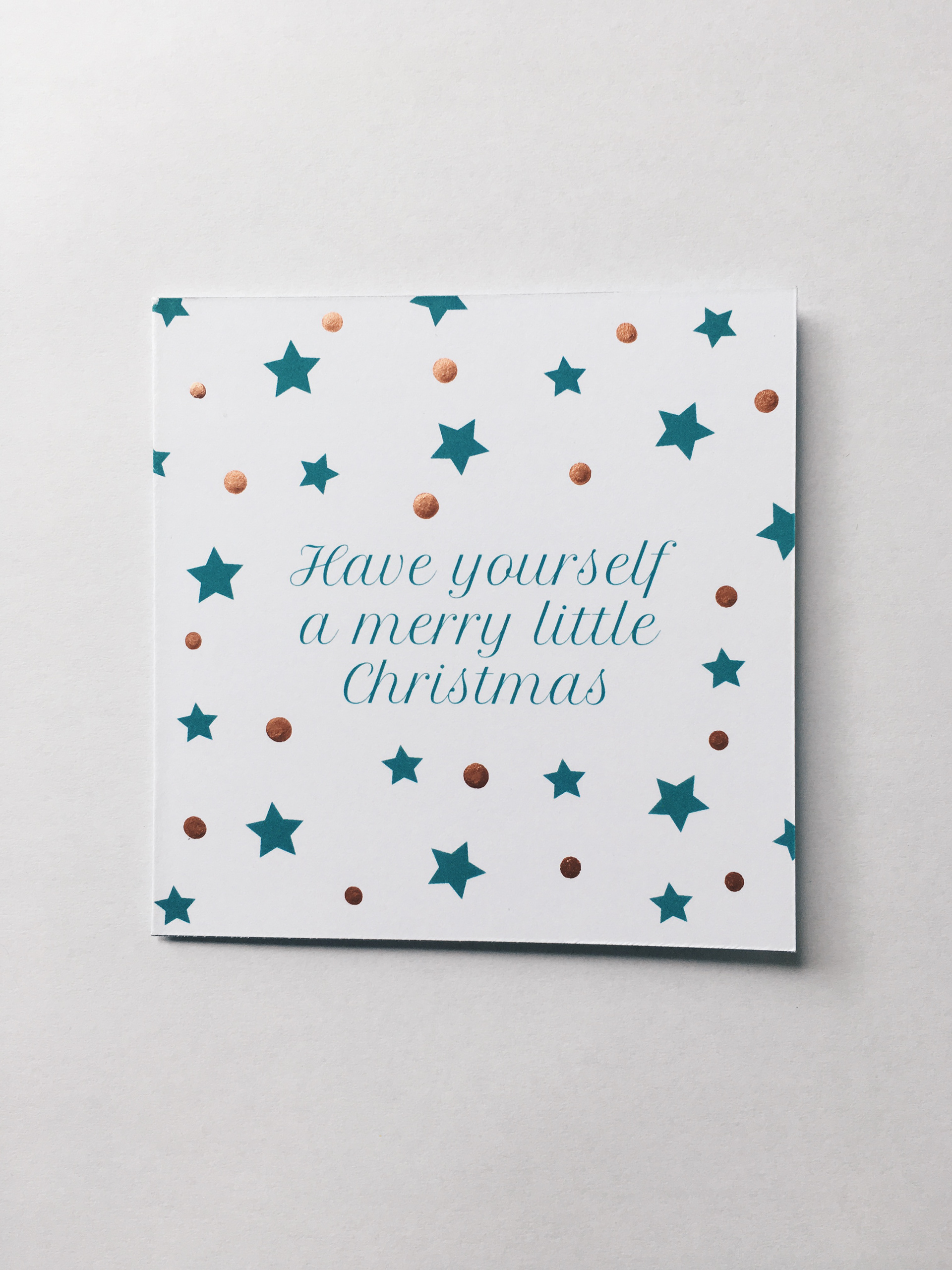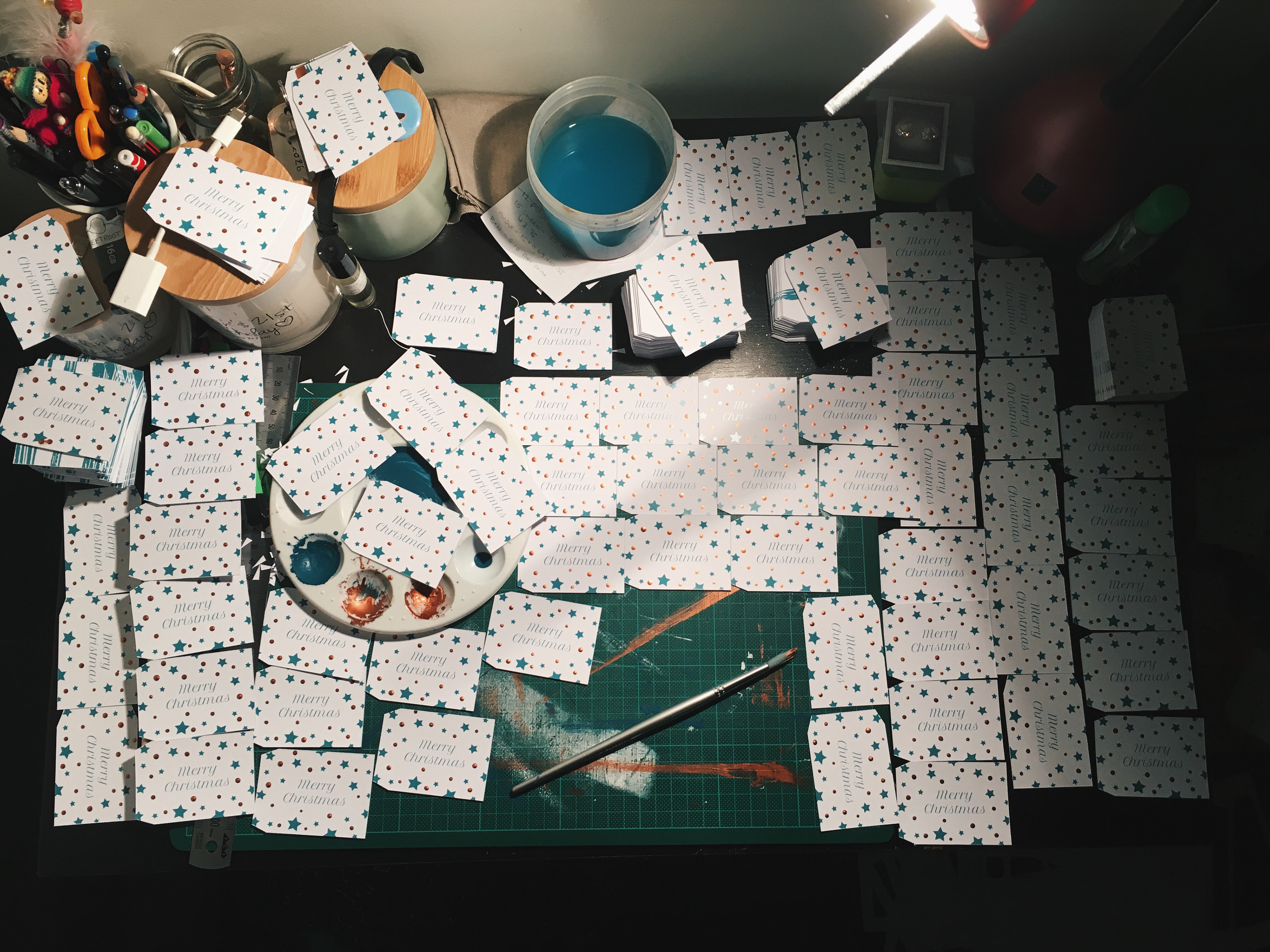 Above: Late night dotting a fresh batch of tags with copper paint. This wasn't even all of them! I was running out of room (and quickly!) on my desk.
It was an absolute joy to work with the team at Lux.400. I always enjoy working and collaborating with local businesses and projects to create something beautiful and authentic.