'In This Place' was my heart & soul for my final semester of Uni (also known as my Capstone Project). The final deliverables were a complete branding & stationery suite, promotional collateral, website, social media platforms & a publication. I'm super proud of how it all turned out & hope to turn this into a reality in the future - look out!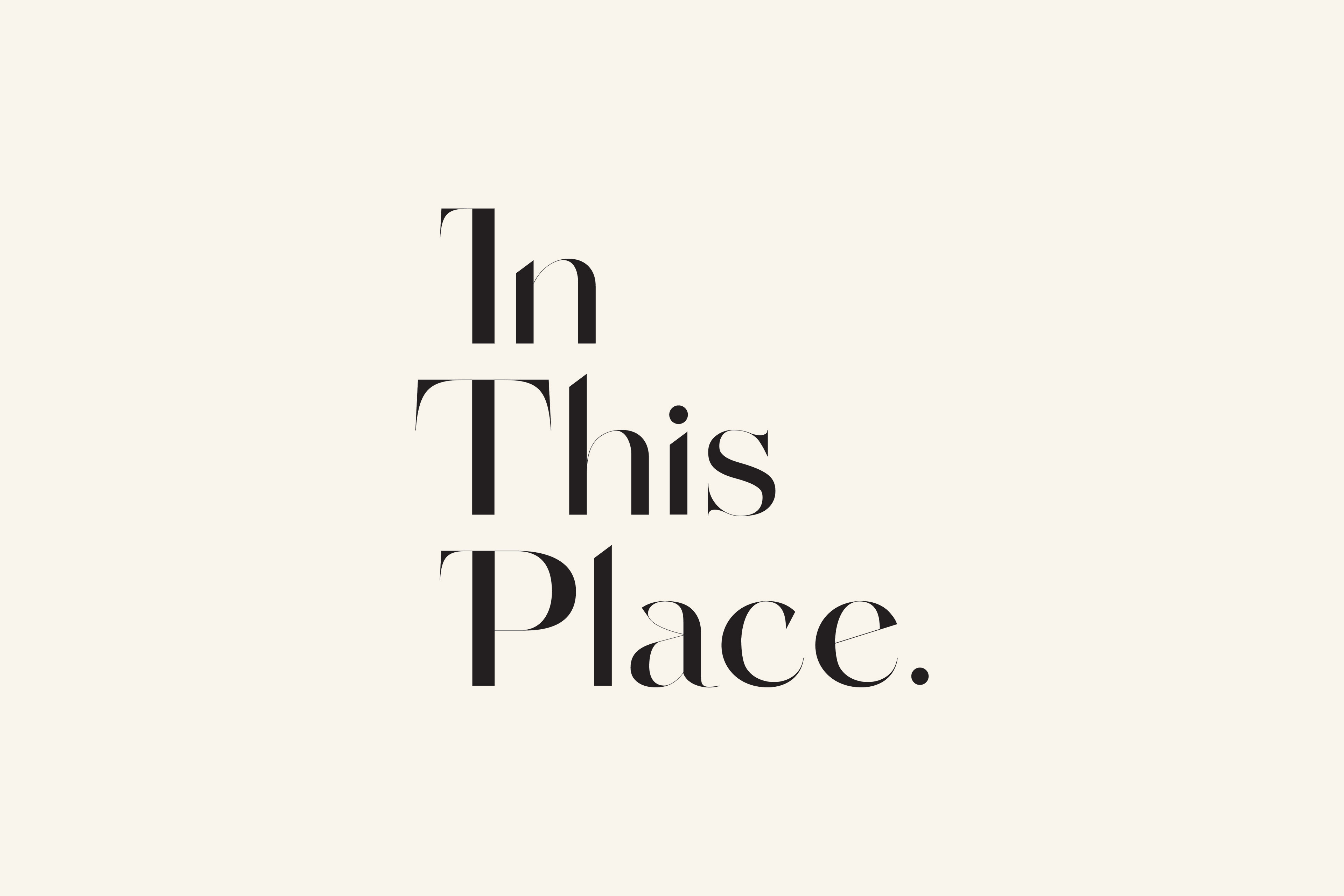 It is a new and welcoming community. With a focus on design & photography, it is a place for all creatives to enjoy, learn and experience together.
In This Place is targeted towards final year university students as well as those who have recently graduated. It is also aimed at people who want to expand their creative horizons, become inspired to add to their skill set and connect with like-minded creatives.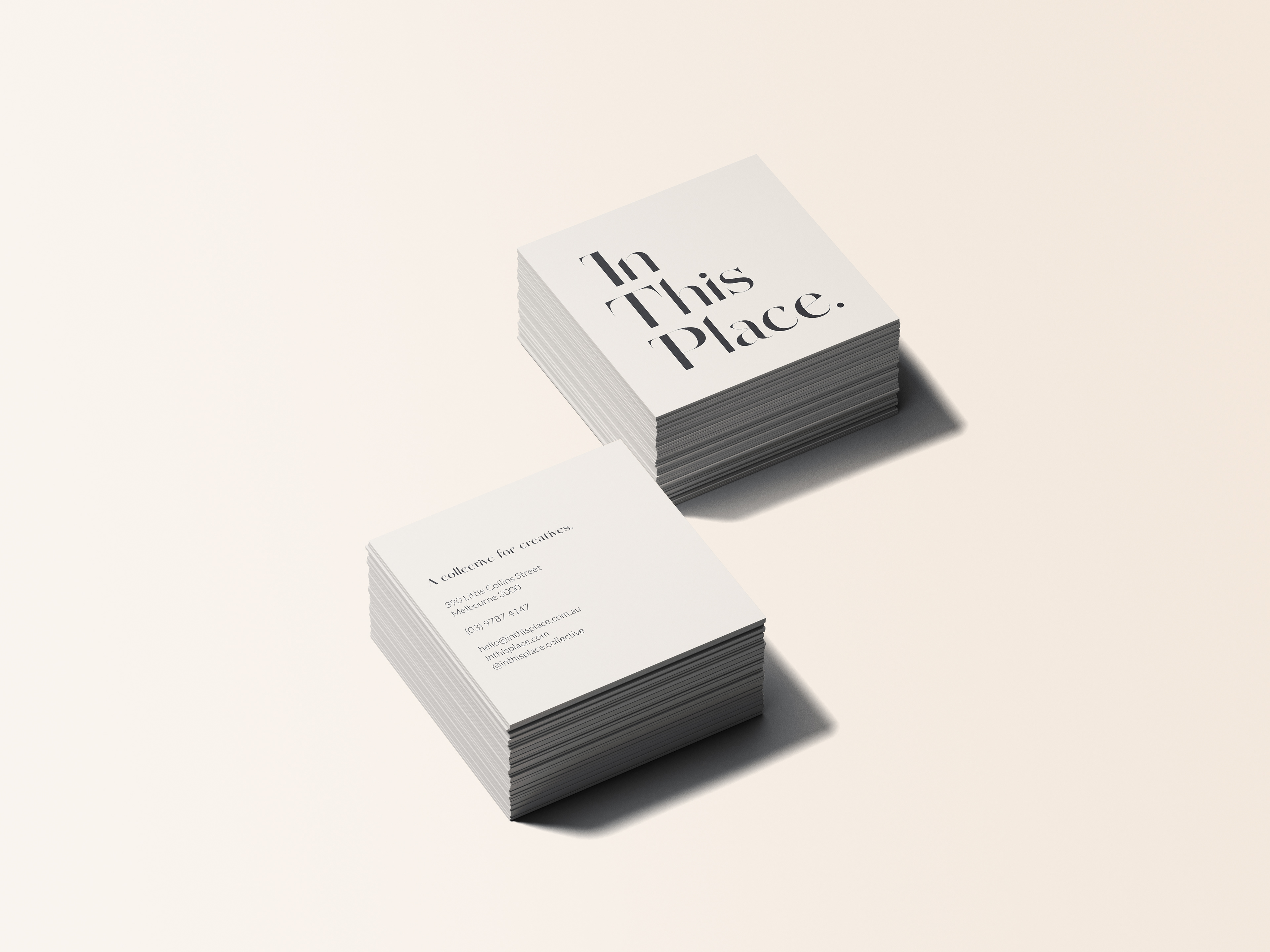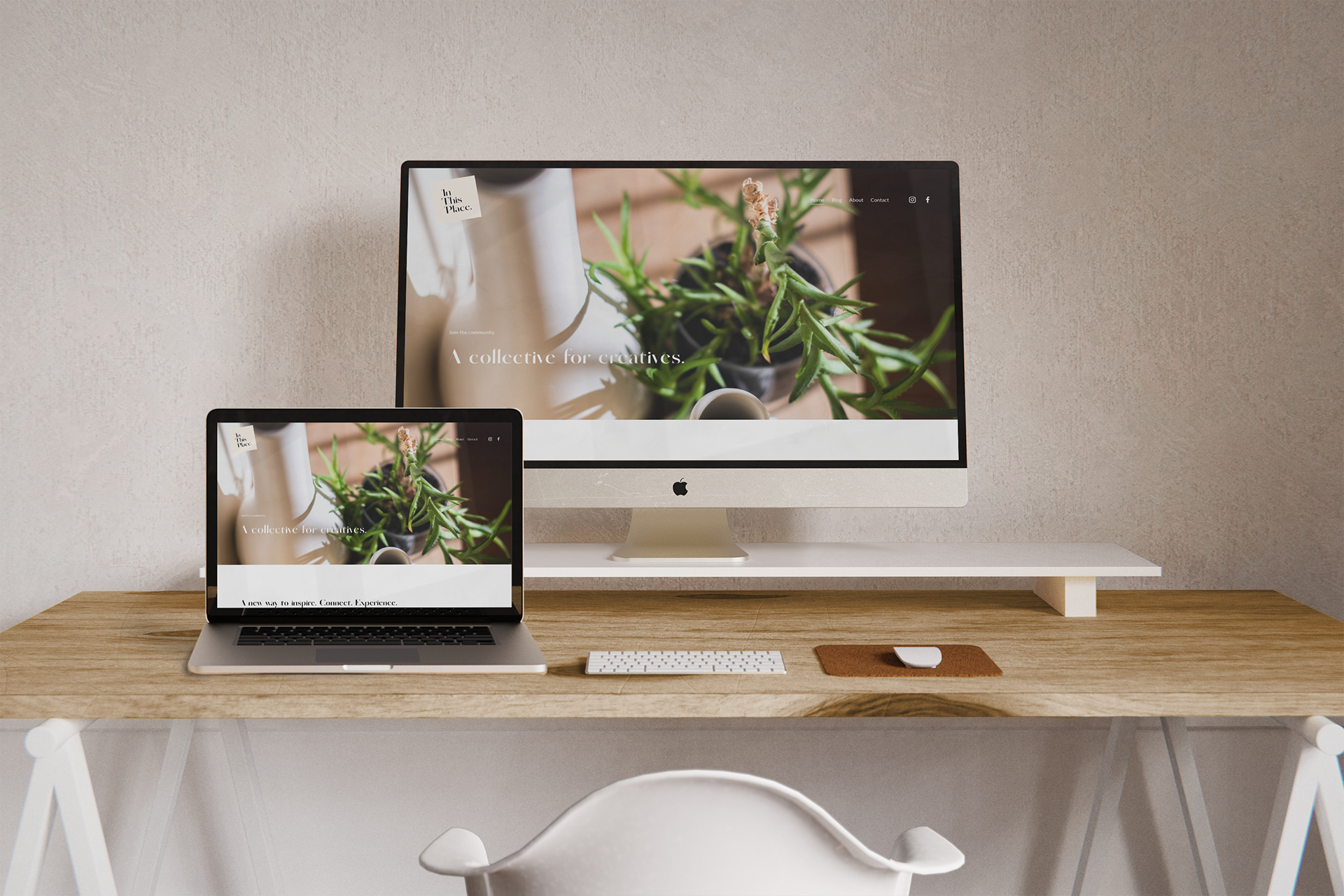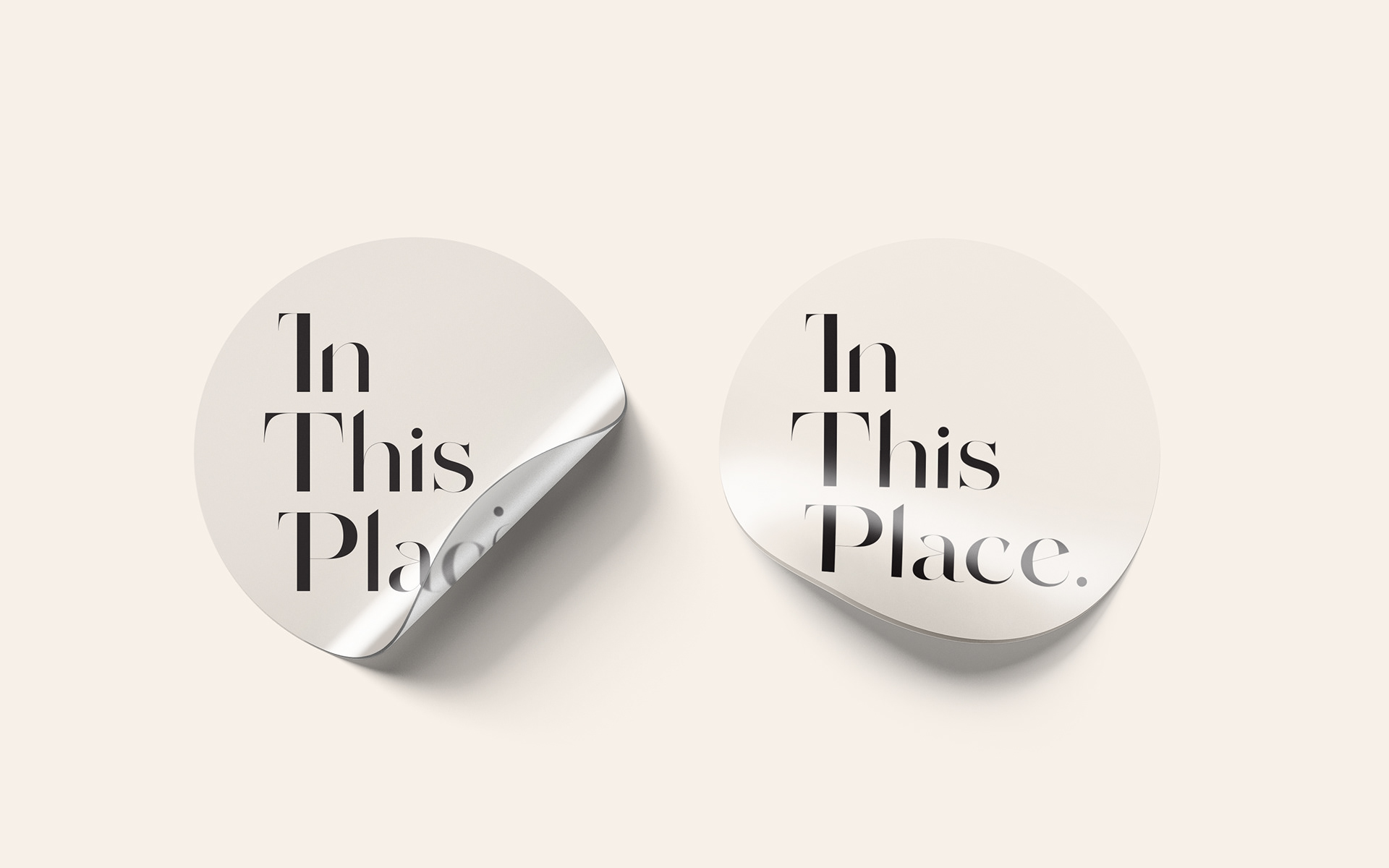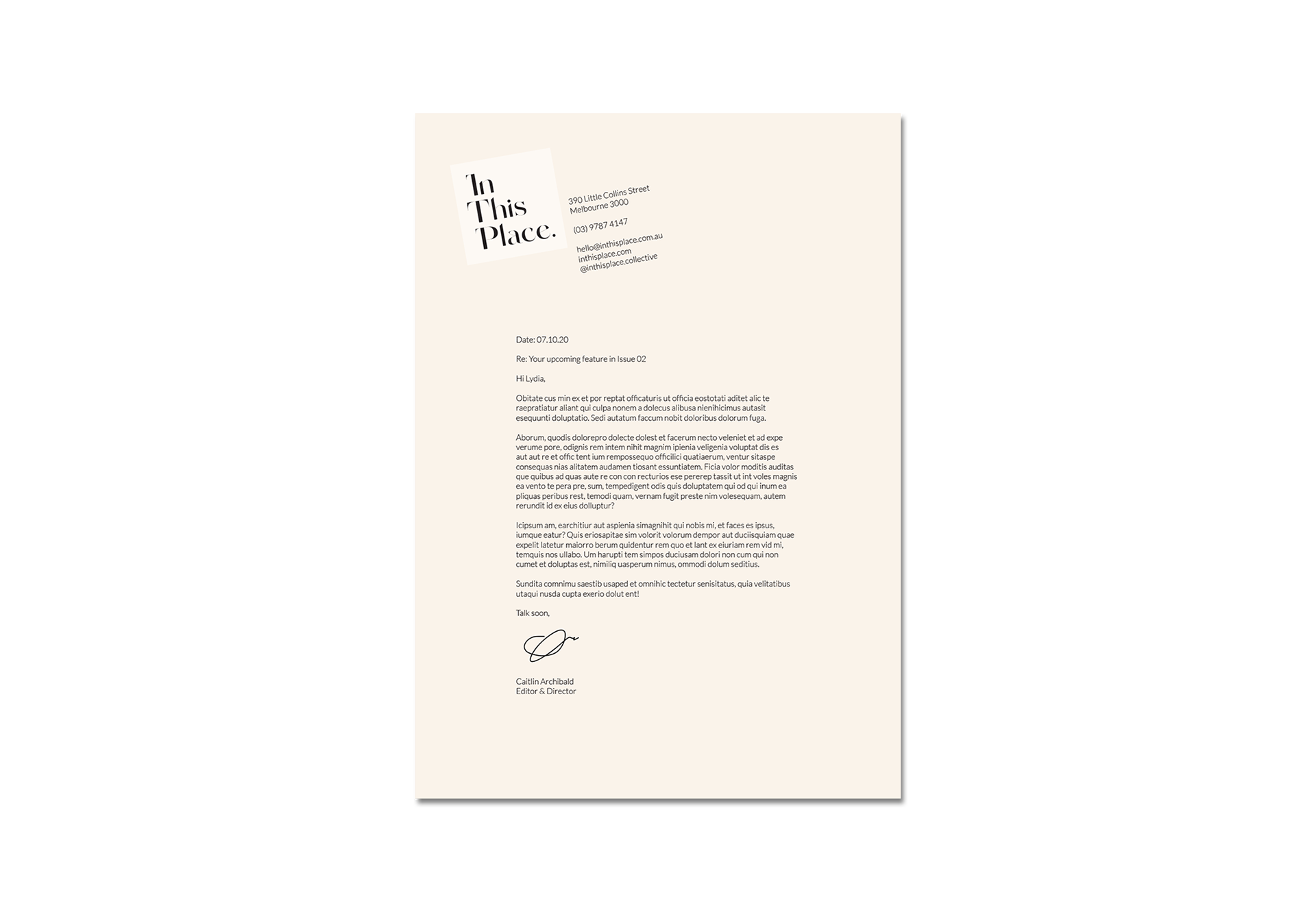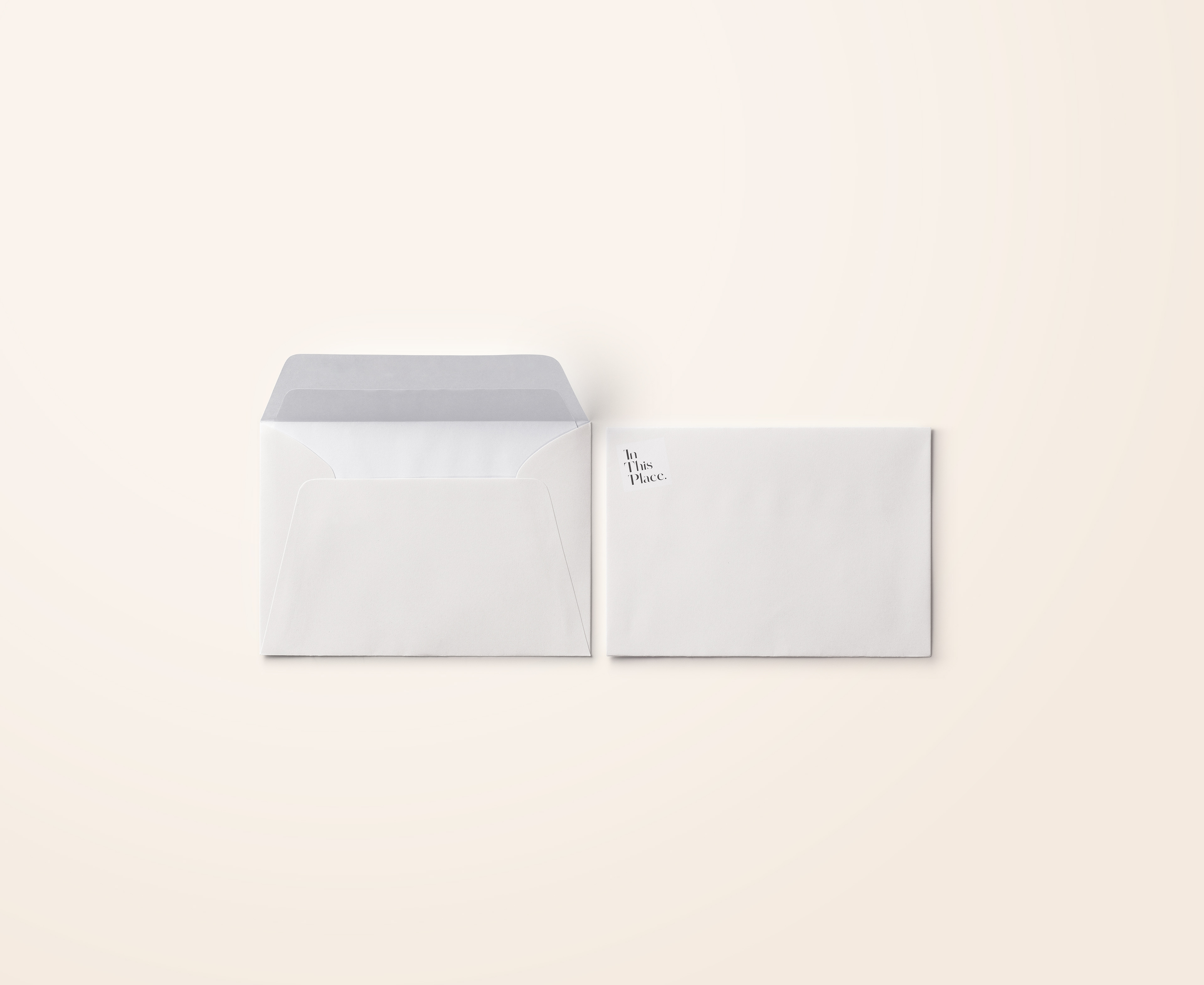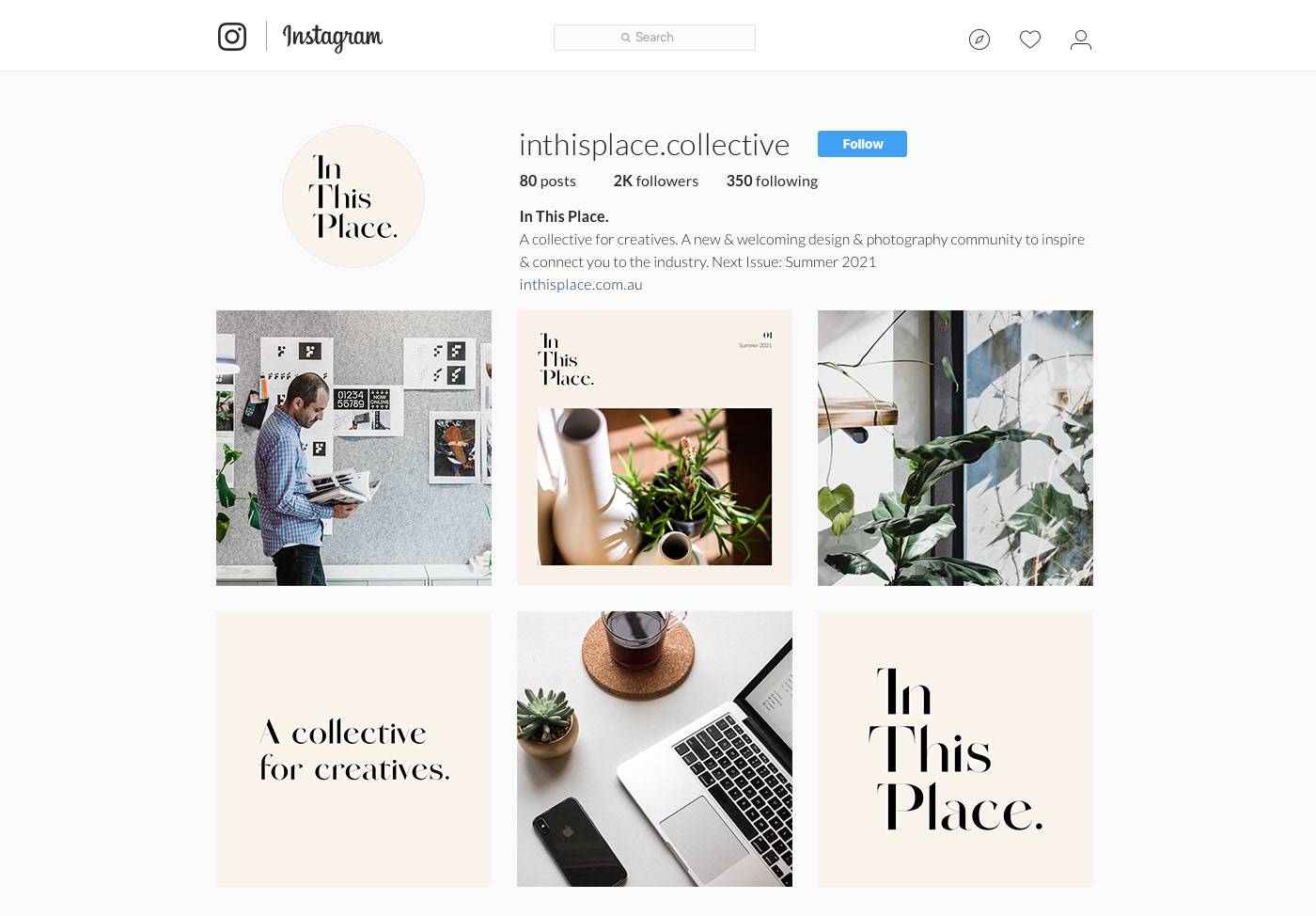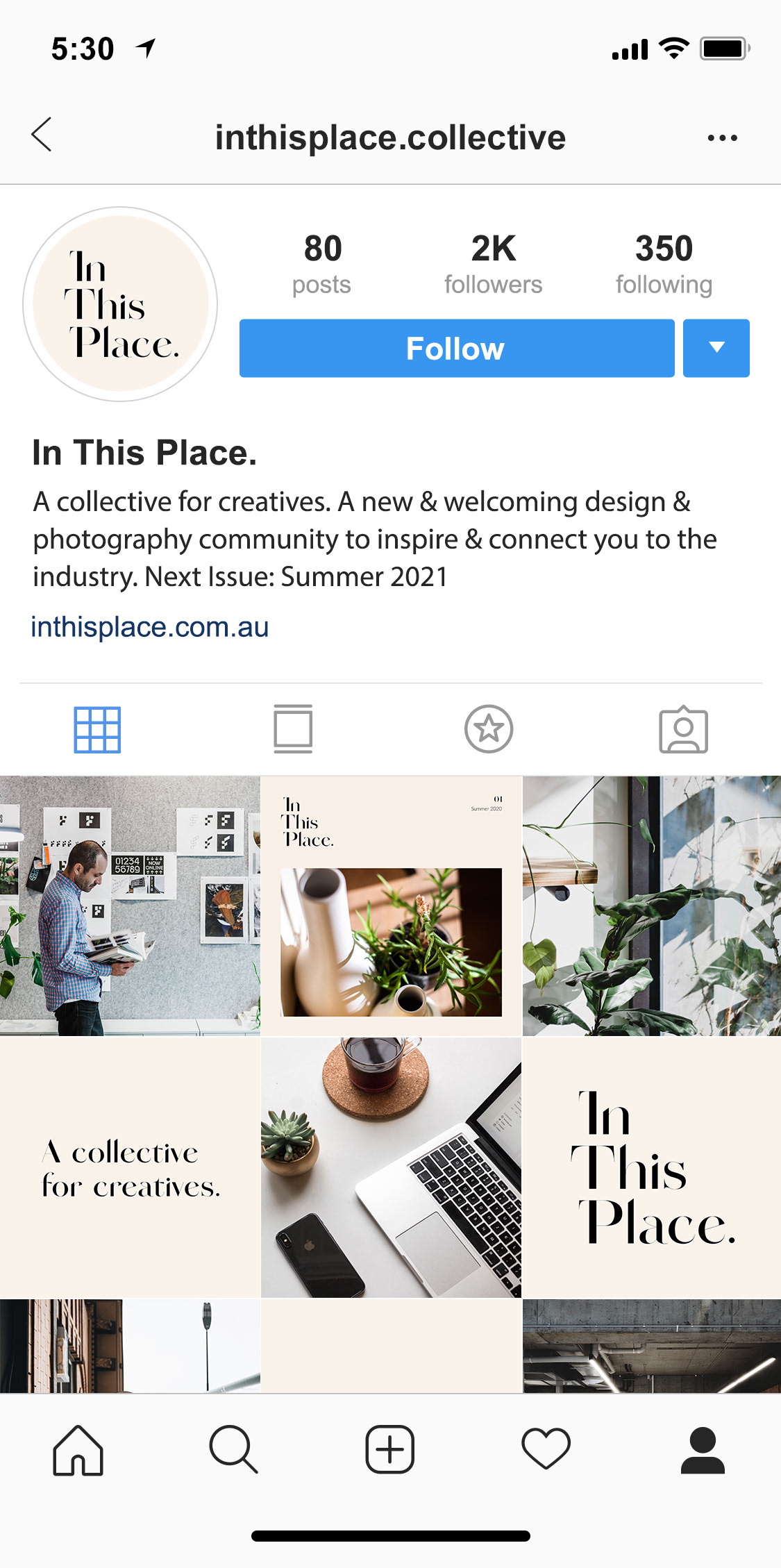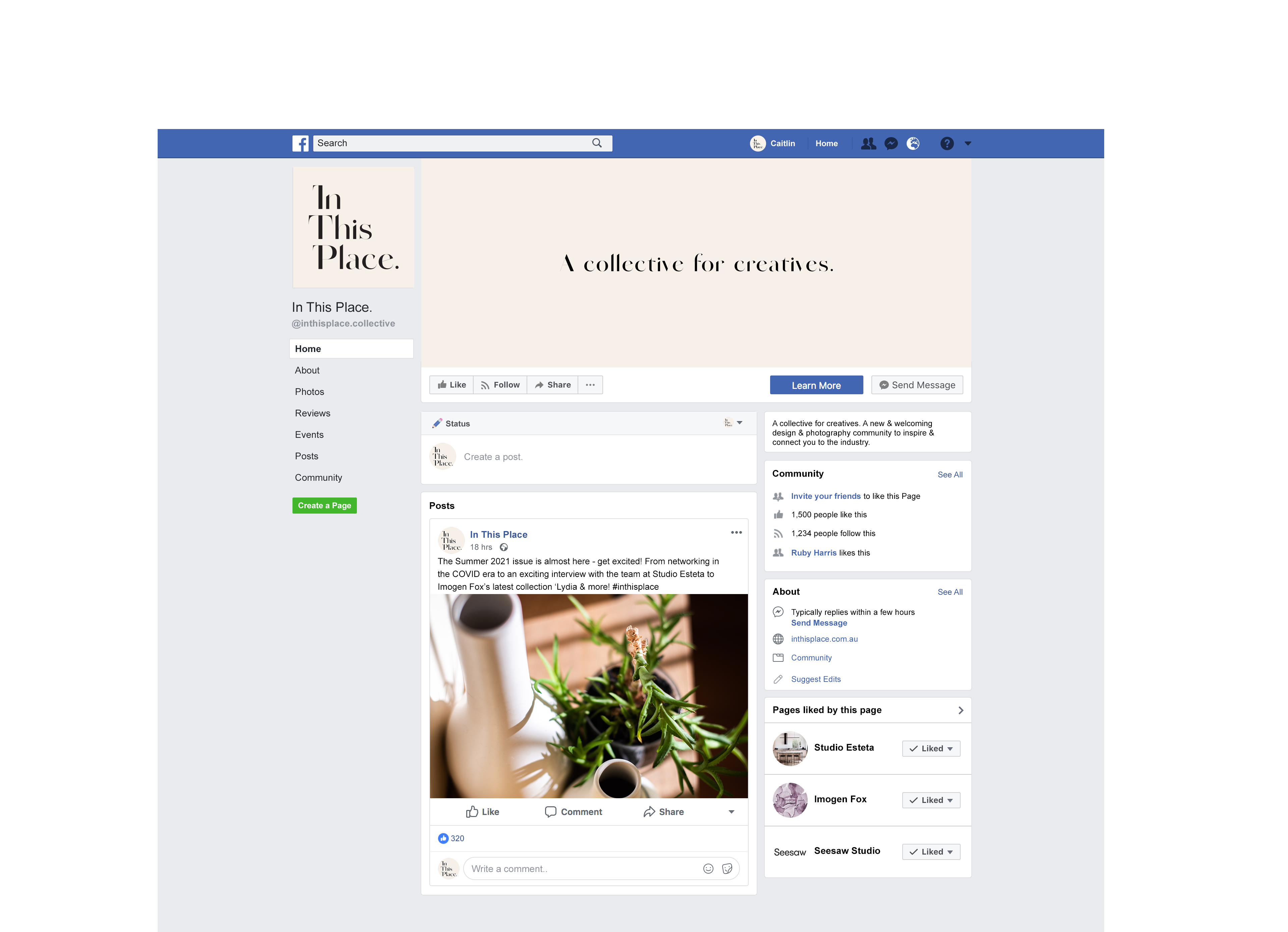 Despite being primarily online, ITP releases a biannual publication that showcases the work of creatives in the community, interviews with industry professionals & studios as well as articles on various relevant topics that are tailored to our community's needs. 
In addition to all of the above, ITP hosts various events year round. Depending on the circumstances, these events can take many forms from webinars to in-person talking panels or social/networking events. The aim of these events is to create connections for creatives across the board & strengthen the community.
It is a unique community that promotes its members & creatives, listens to what they're after and supports them in their endeavours whichever way we can. The team at ITP have experienced first-hand the uncertain and overwhelming place it can be either straight out of University or embarking on a new creative adventure.
In This Place is a place for creatives to come together, connect, grow & inspire each other. No matter what is created from this brand & business, it constantly strives to be a safe & welcoming community for all creatives full of expression, inspiration, warmth & solidarity.