The final assignment for my degree was a 'capstone' project, which was done over an entire semester.
Each student chose their design idea/problem, created & wrote their brief, budget, timeline, target audience, deliverables & process, public display & contingency.
From there, our projects were developed, created & put together whilst meeting progress presentations, deadlines & the end goal: the end-of-year graduate's exhibition.
The design project that I produced was the branding  & identity of a Melbourne-only event agency & the design of three potential events from the agency.
The branding & identity of the agency made up the majority of the project. I wanted it to be modern yet a little bit playful to demonstrate the all-roundedness of the company, combining business & creative.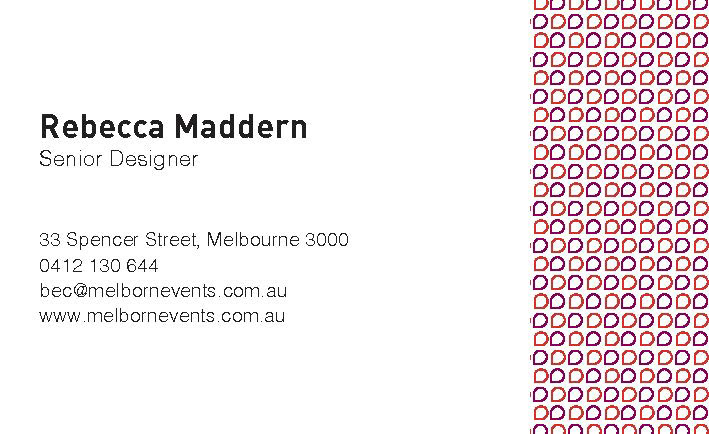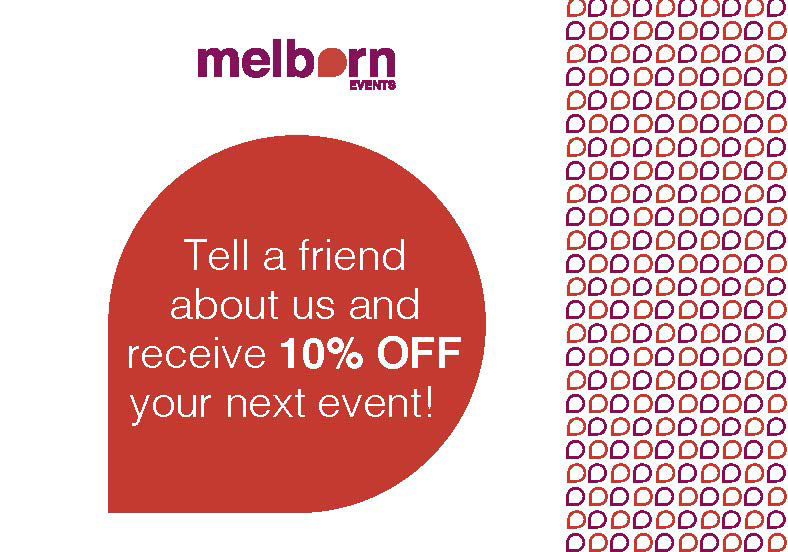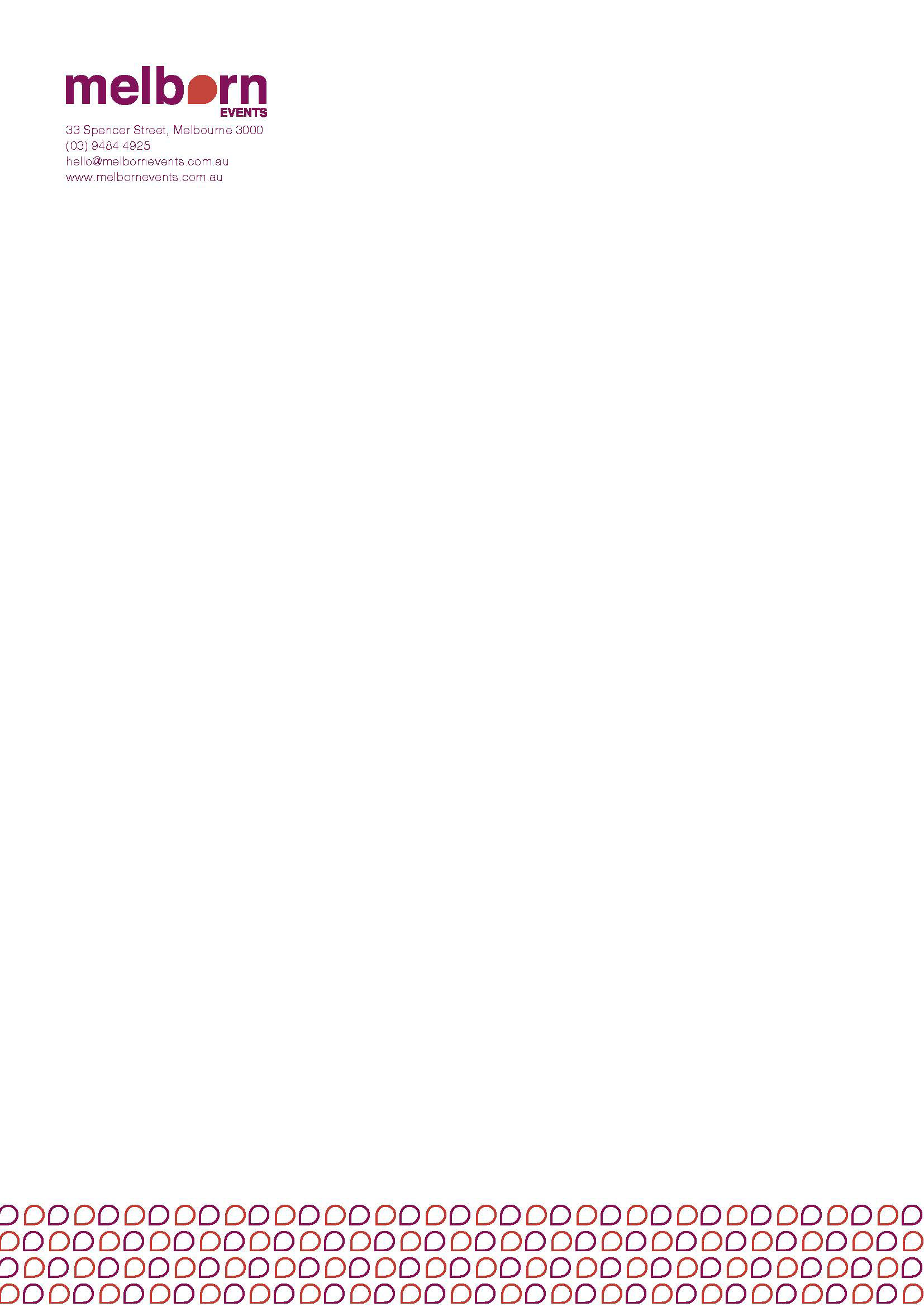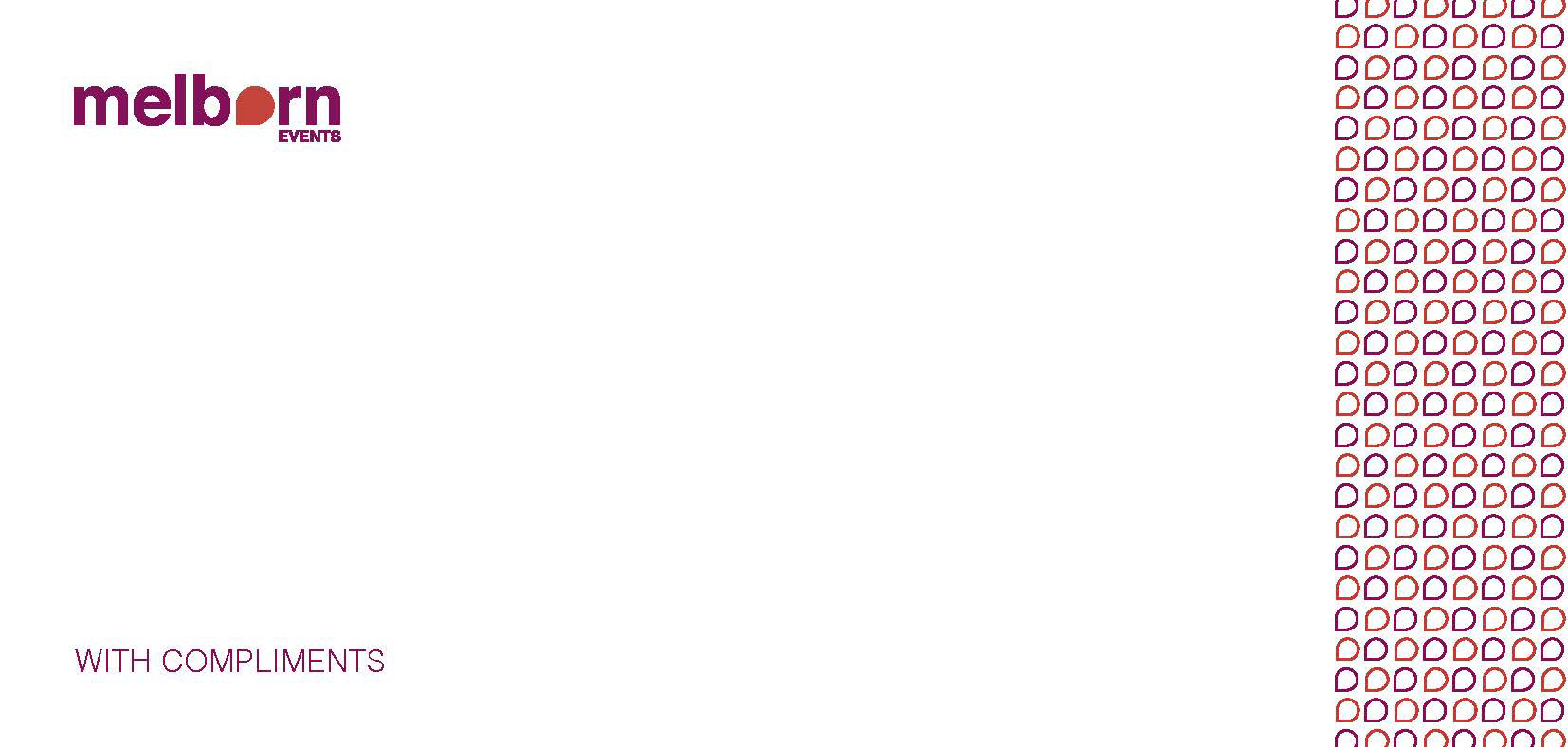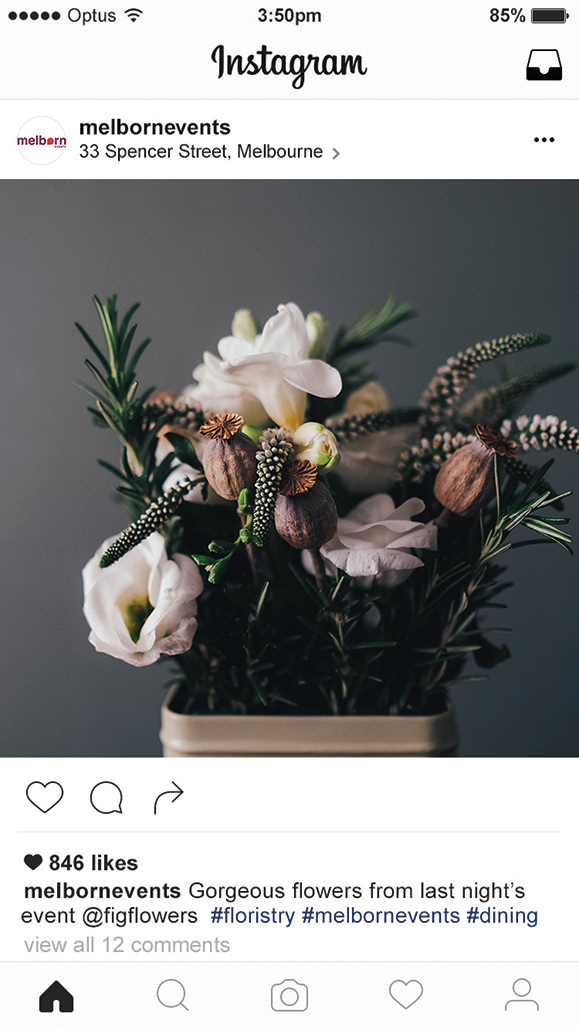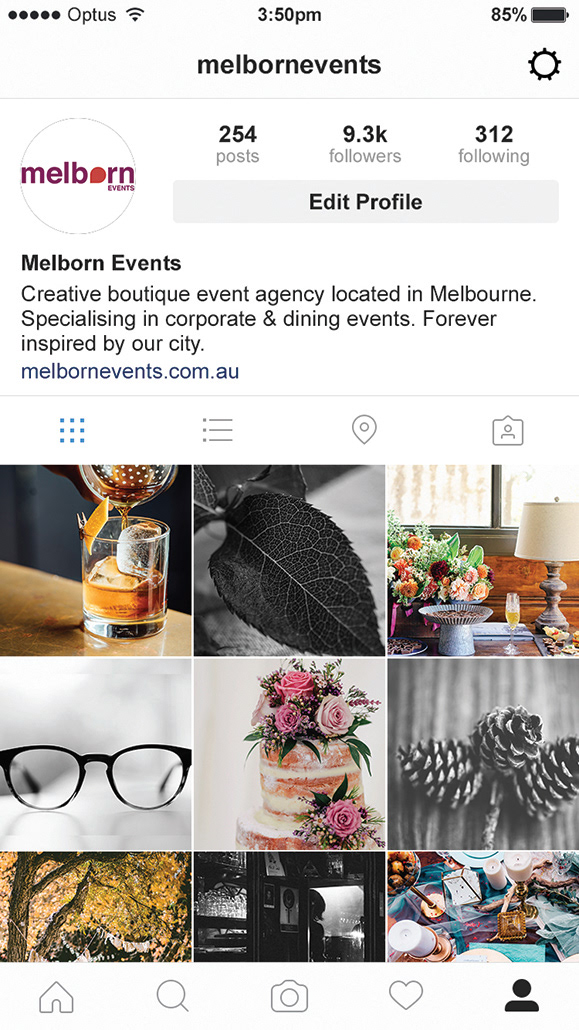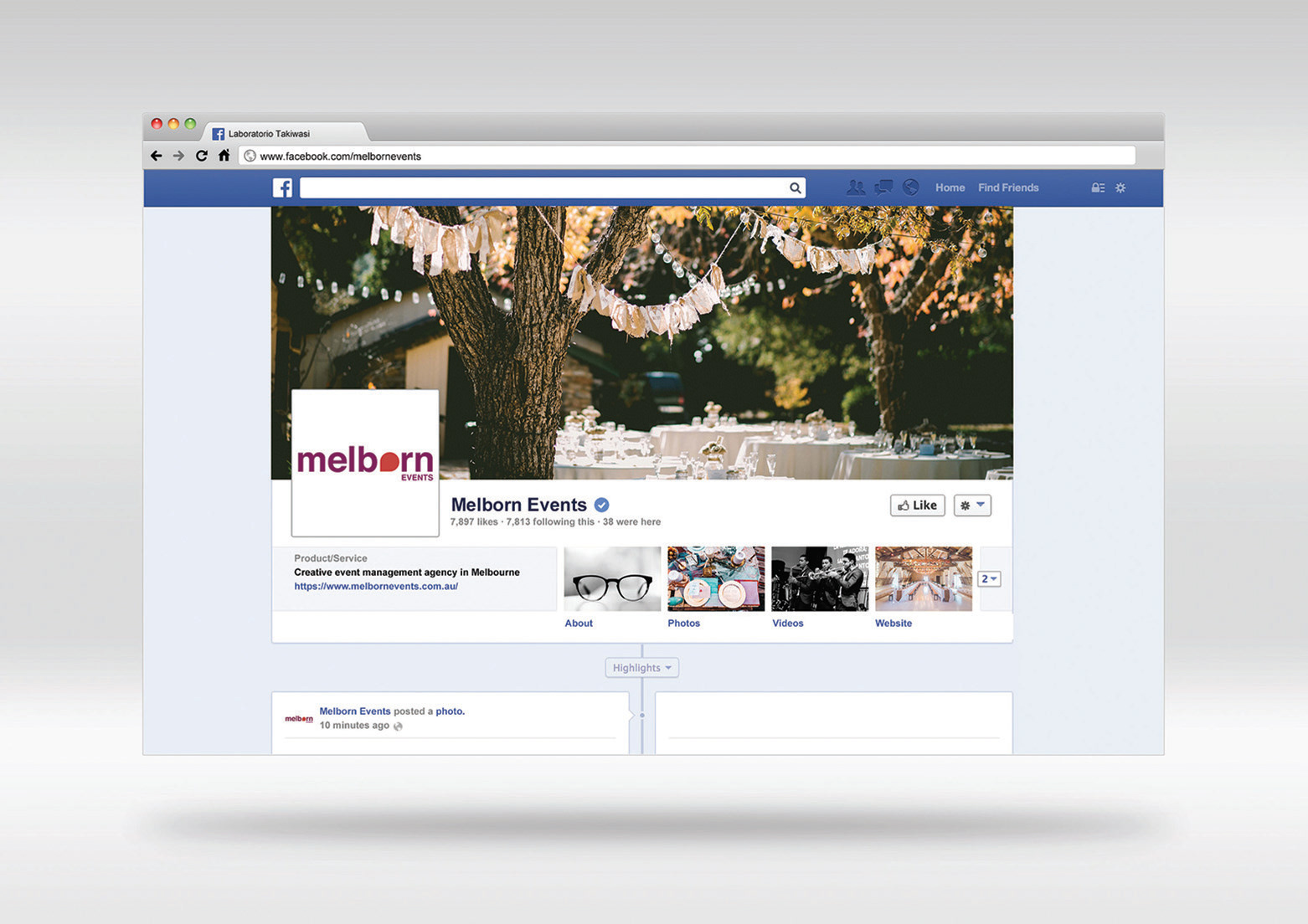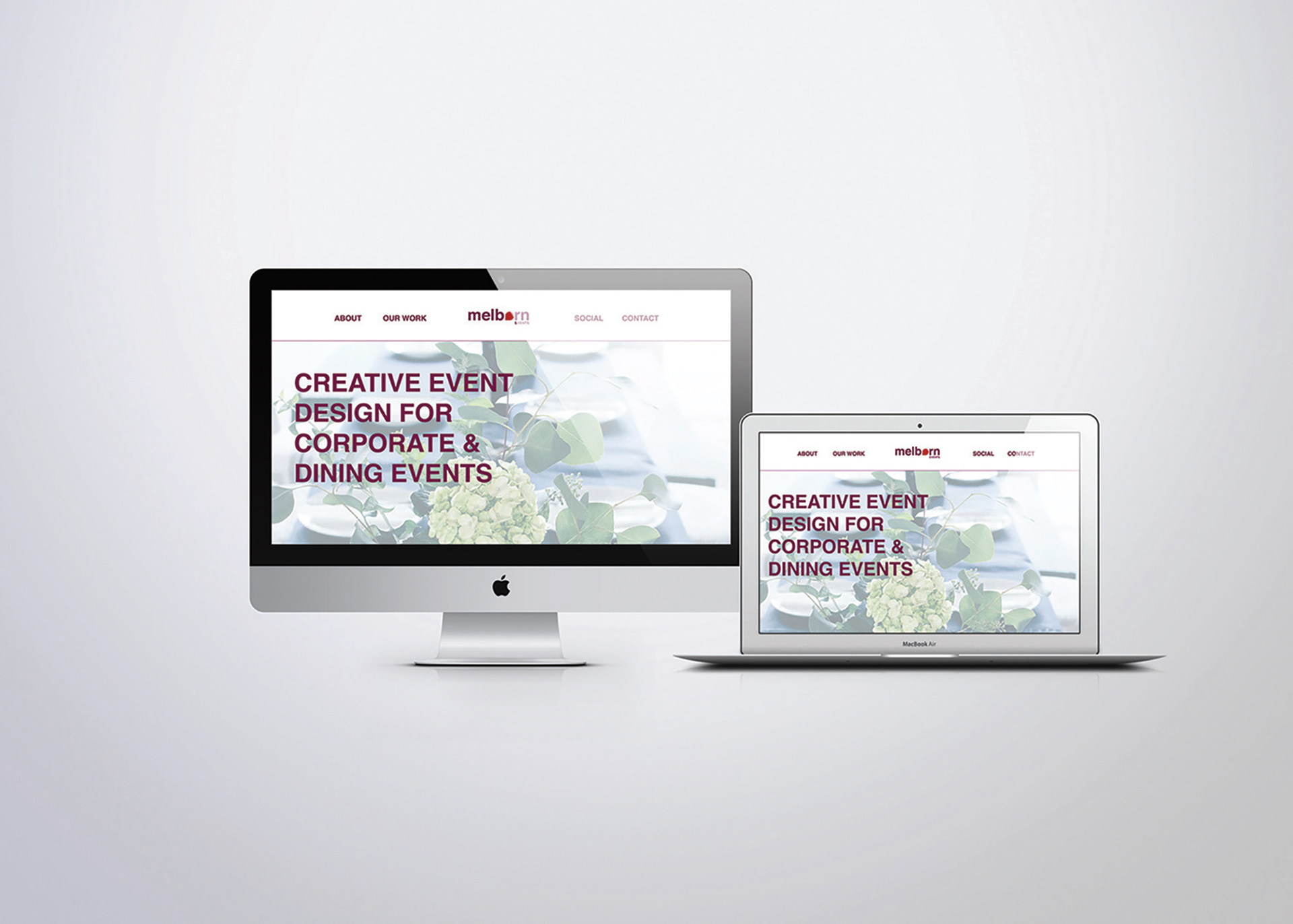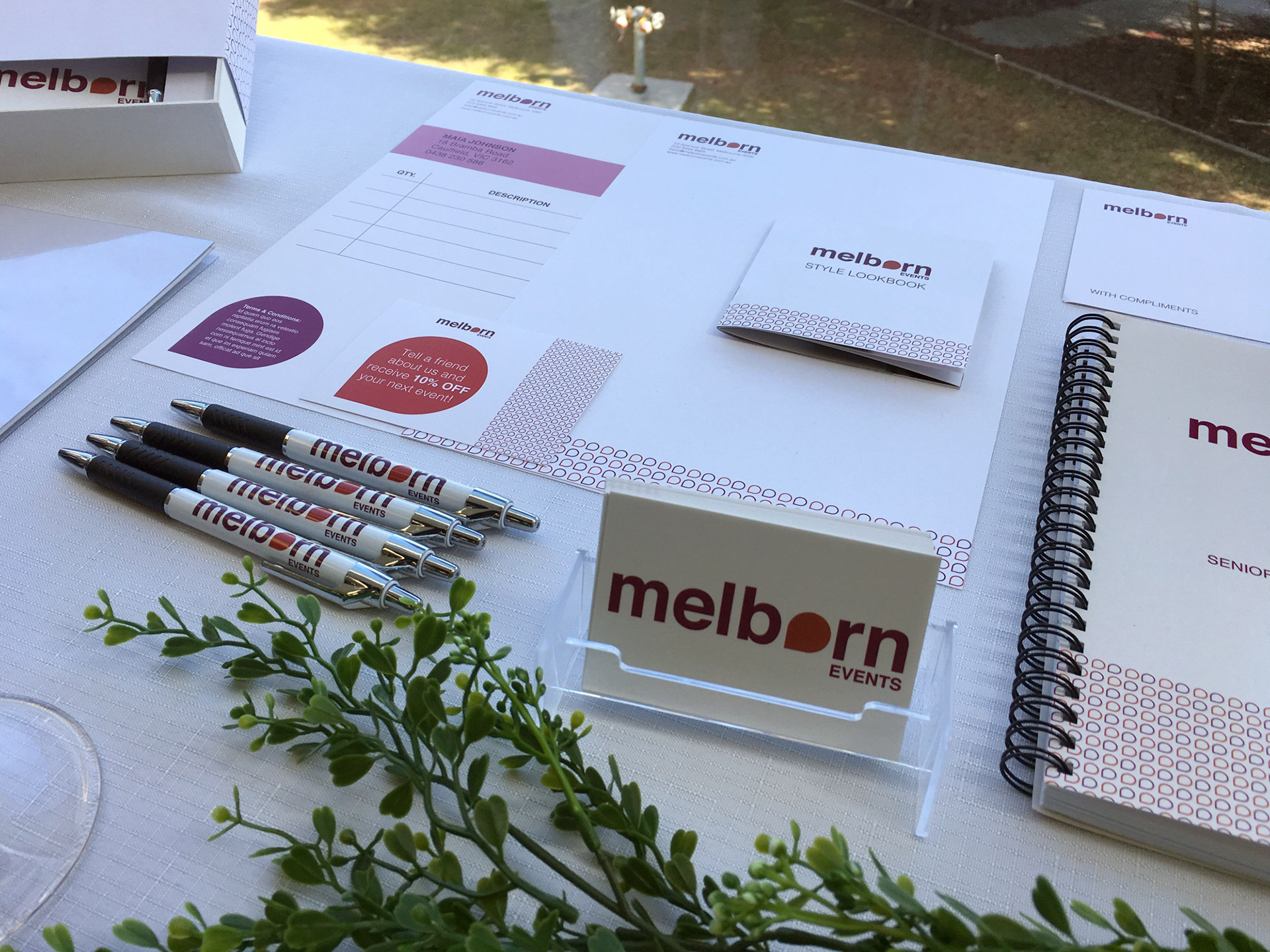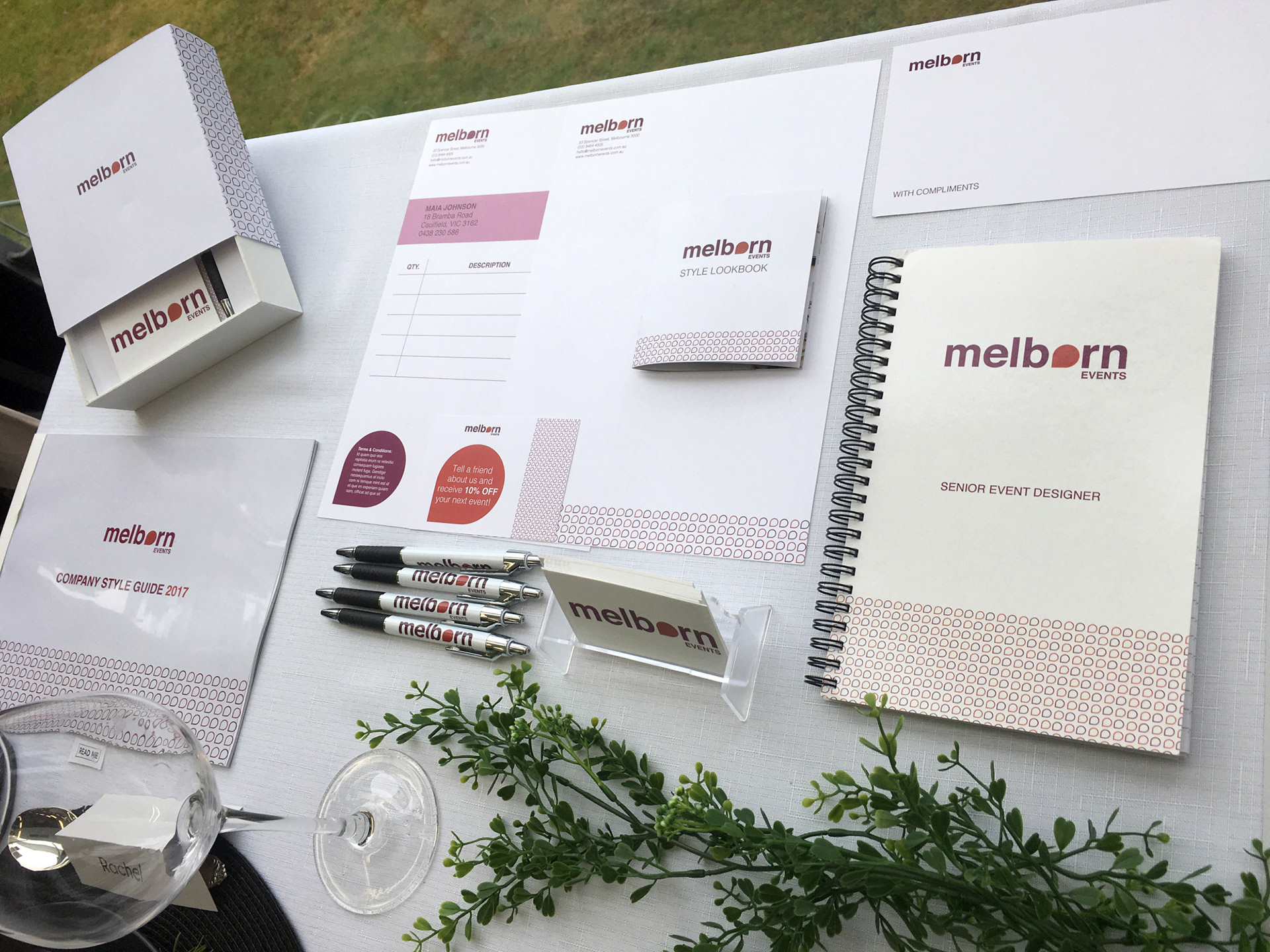 The branding stationery included: staff notebook, business card, letterhead, style look-book, invoice, coupon, company style guide, pen, with compliments slip & package for host of event.
At the public exhibition, there were three different place settings showcased to represent each individually styled events. The events were a gala dinner, a light lunch & outdoor social.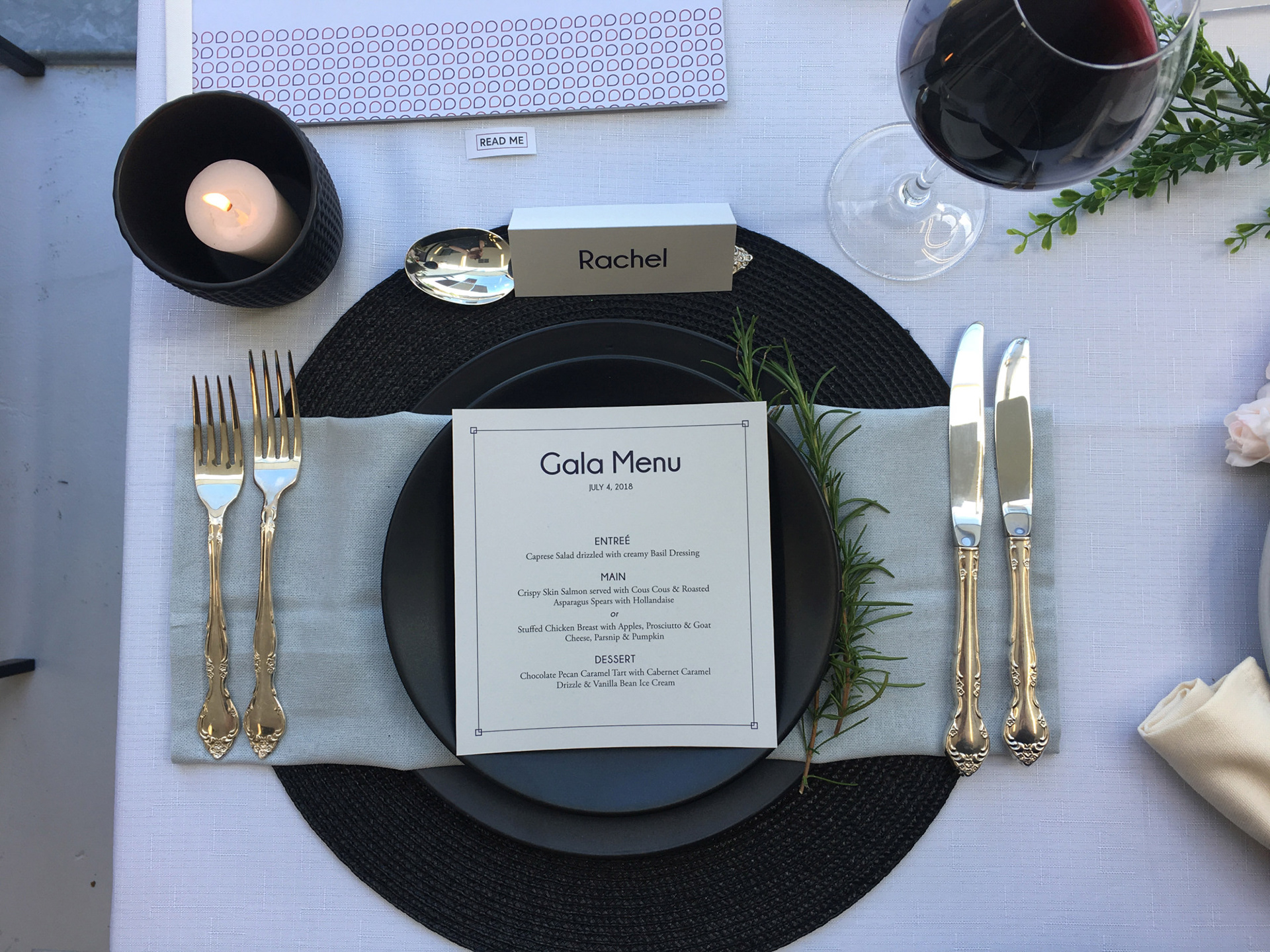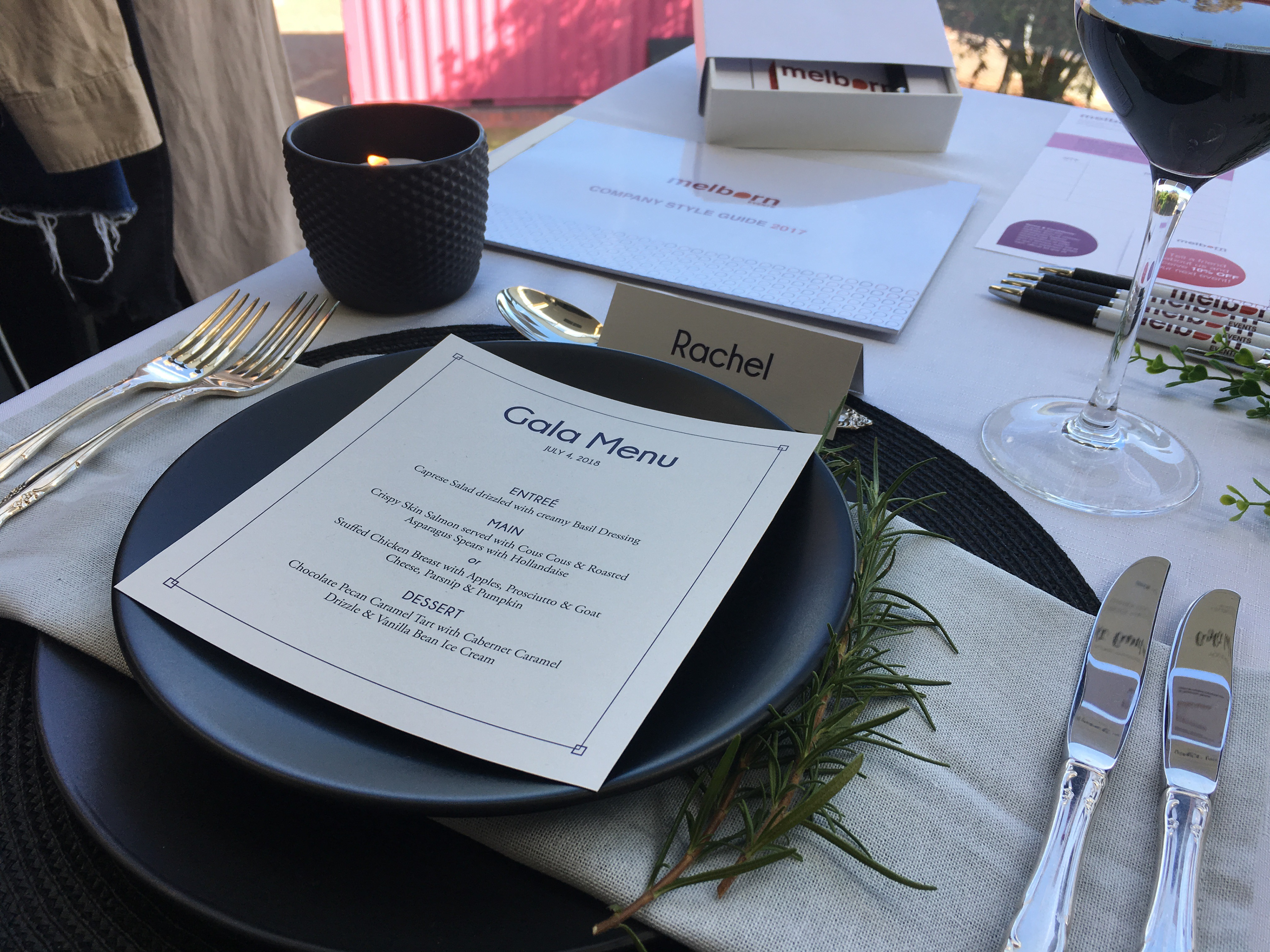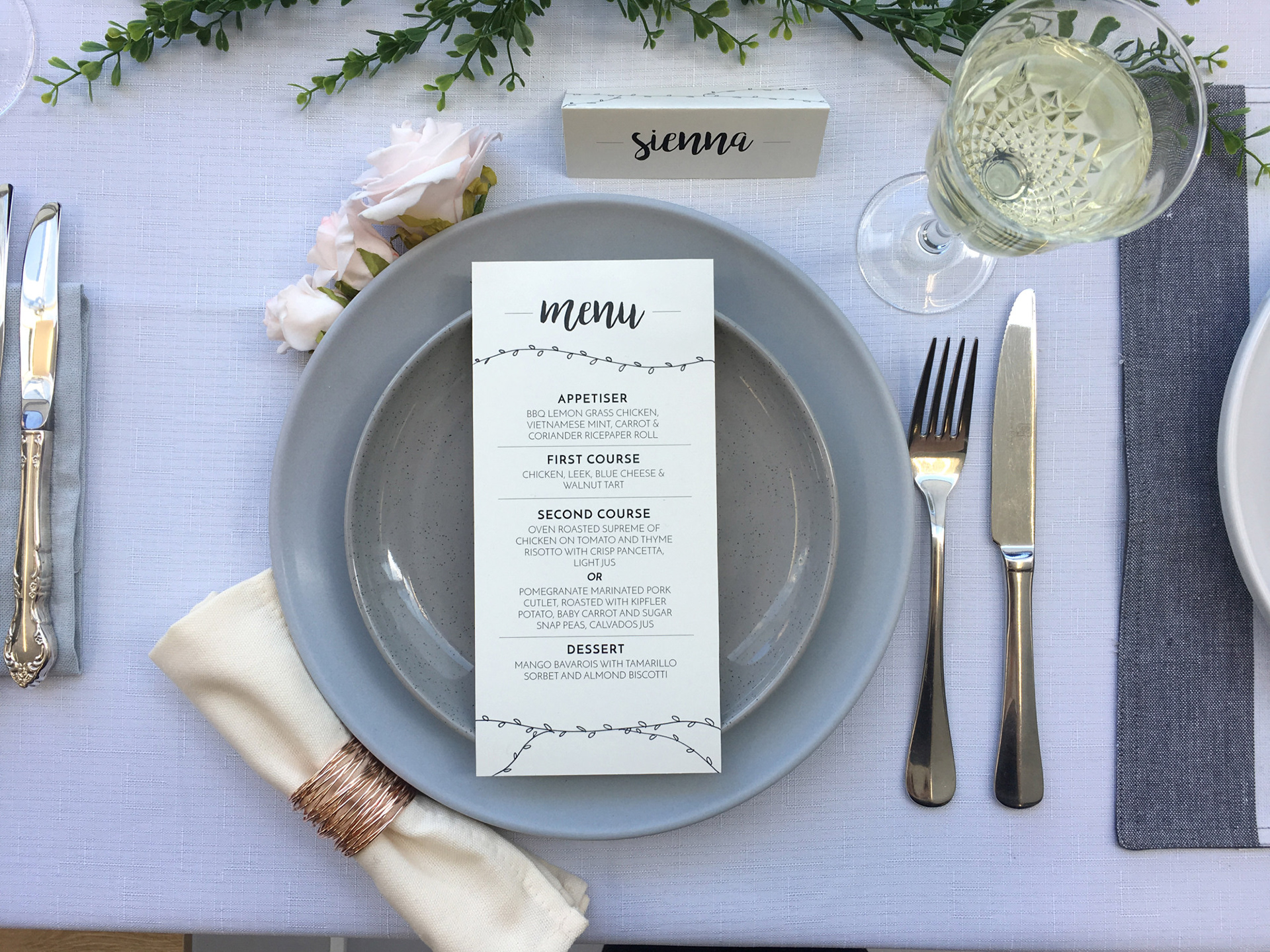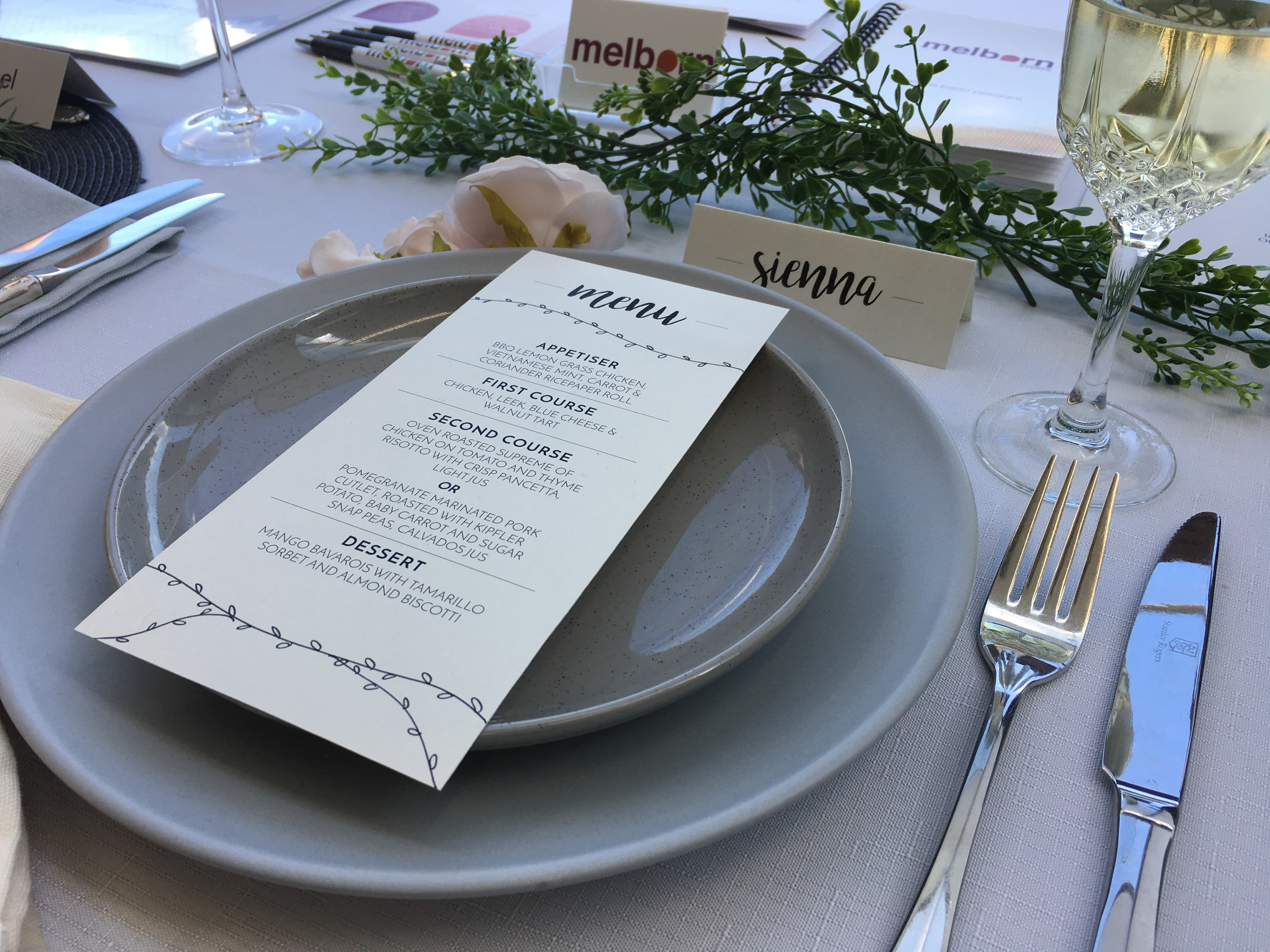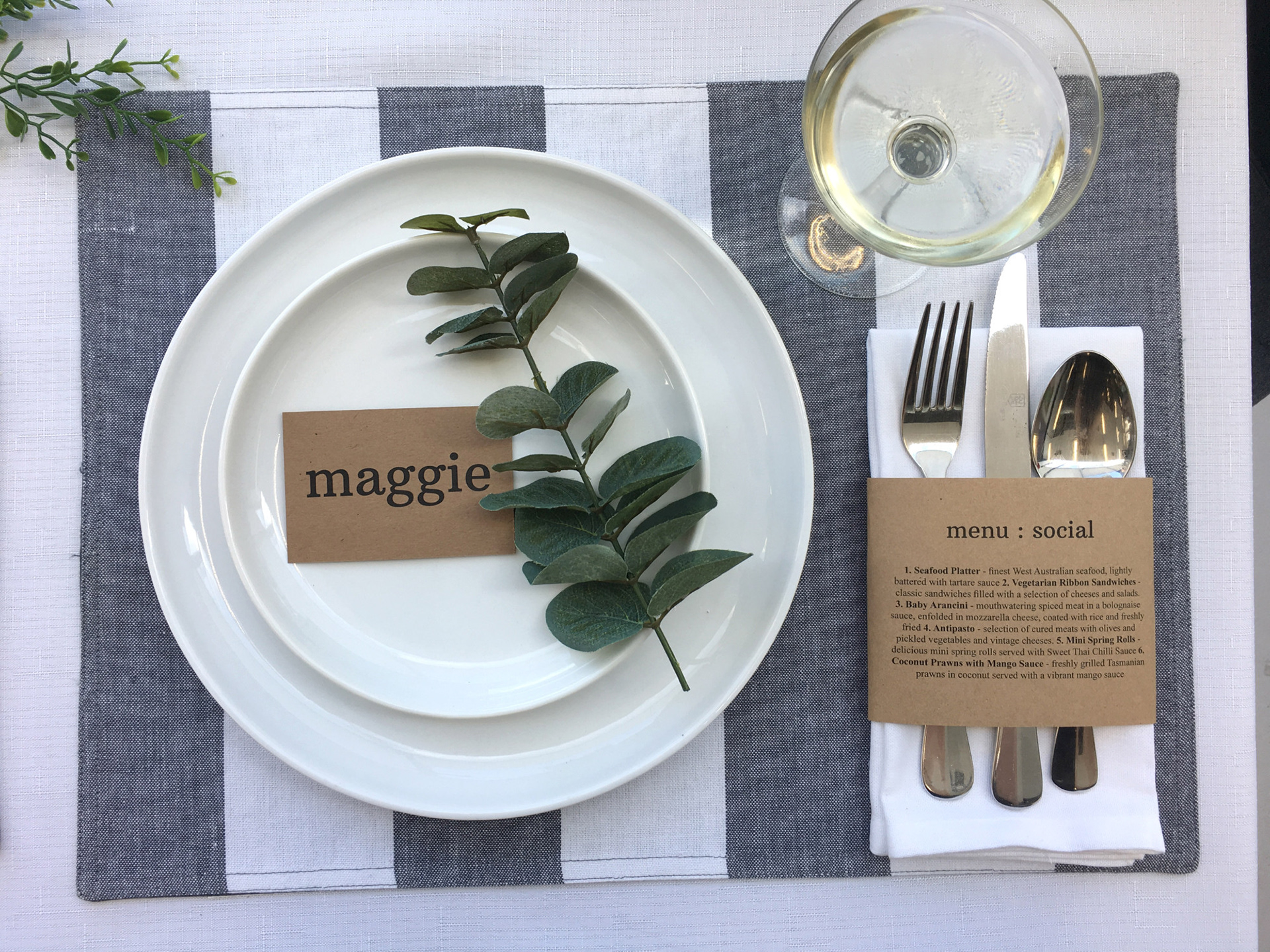 Creating each individual style through stationery & print was a lot of fun & an absolute joy, using quality stocks & different pieces to create the three aesthetics.