The Balnarring Picnic Racing Club (BPRC) is well-known to the locals of the Mornington Peninsula and is very popular amongst the community for family-friendly days out at the races. They needed a re-vamp of their existing logo and potentially, have it applied to some  business stationery.

The BPRC is situated in a semi-secluded spot surrounded by beautiful, tall gum trees making it the ideal spot for a relaxing day out. Their existing logo was very detailed for a logo and they wanted to simplify it but keep the dark green colour. In a way, I was free to do what I liked and see where it took me.

I was very happy with my final outcome - having made a more modern, clean, simplified version of the the previous logo. It was different & unique, just like the venue.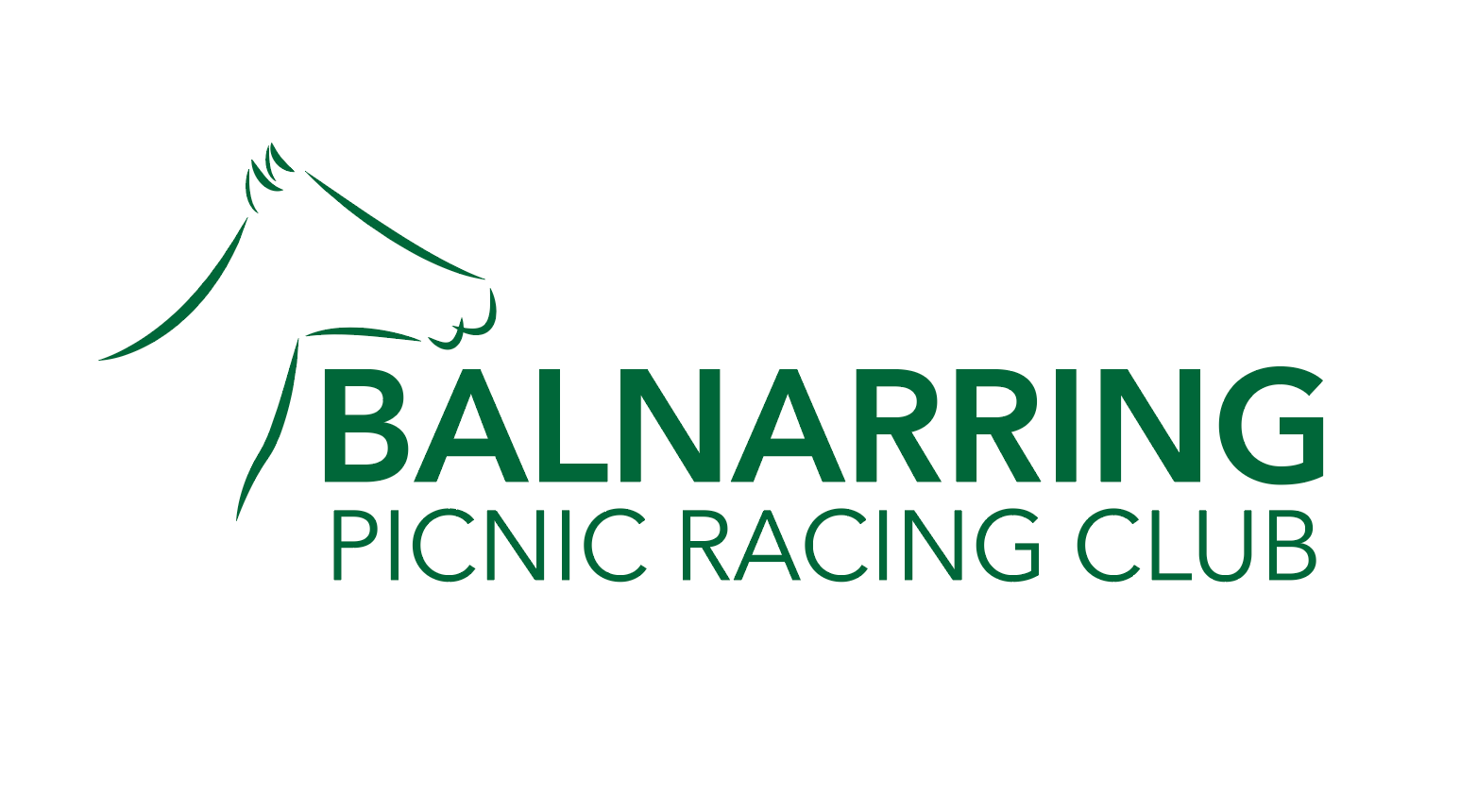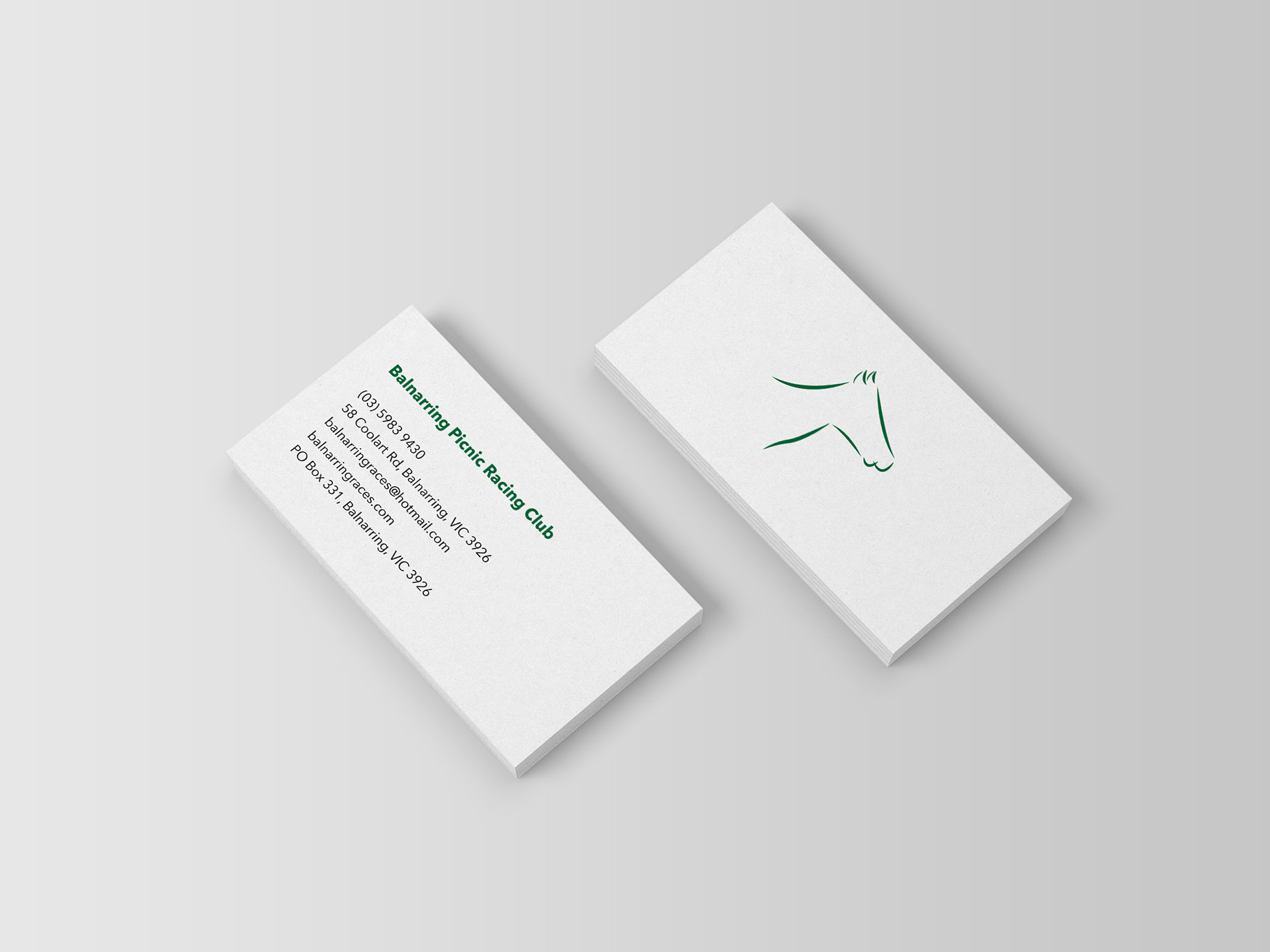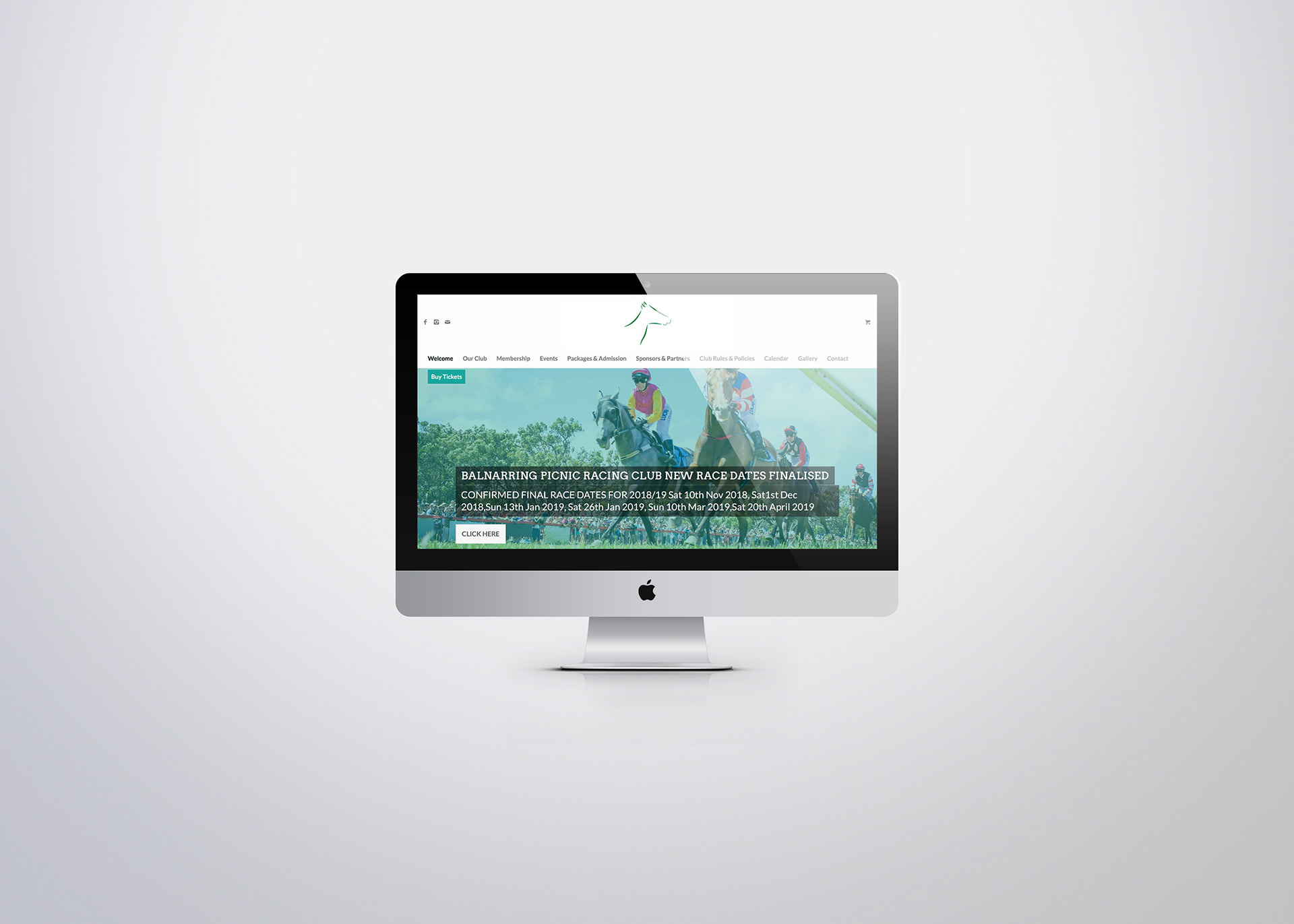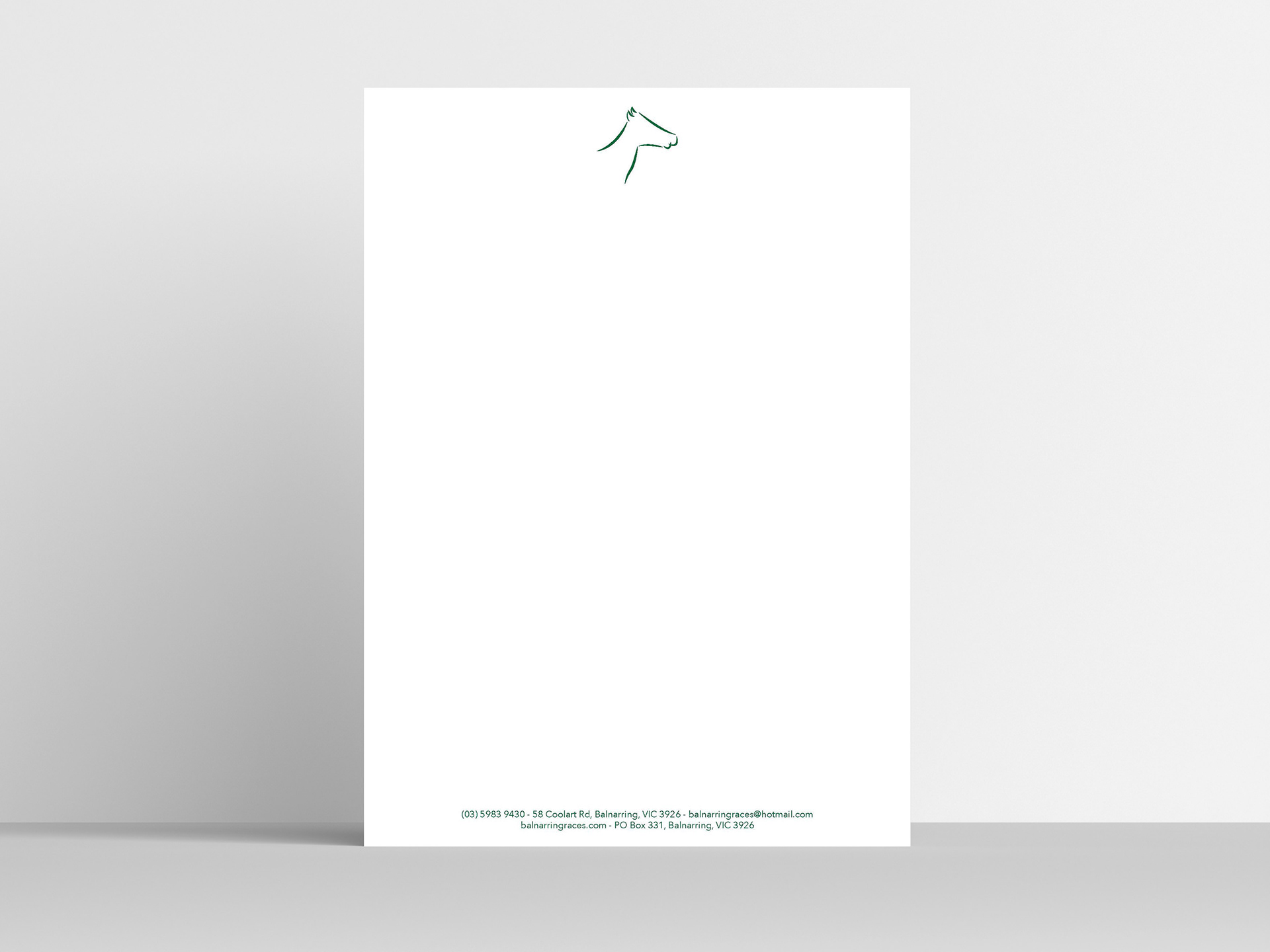 Above: Applied to new logo to business card, website & letterhead.